European Doctors Could Limit Parenting Rights Based on Lifestyle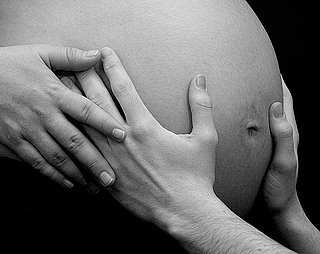 Do you drink? Smoke? Are you severely overweight? If so, you soon might not be able to access in vitro fertilization services if you live in Europe. Newly proposed guidelines from the European Society of Human Reproduction and Embryology suggest fertility doctors require a "special justification" before helping women who are severely obese, or those who drink and smoke beyond moderation.
While many of us would agree that it was irresponsible for a fertility doctor to help Nadya Suleman, who was already a mother of six, rise to Octomom fame, where do we draw the line? Should fertility doctors act as gatekeepers, preventing would-be mothers from having children based on their lifestyles?
Source: Flickr User davhor