Eva Longoria Obama Campaign
Obama National Co-Chair Eva Longoria Talks Women and Politics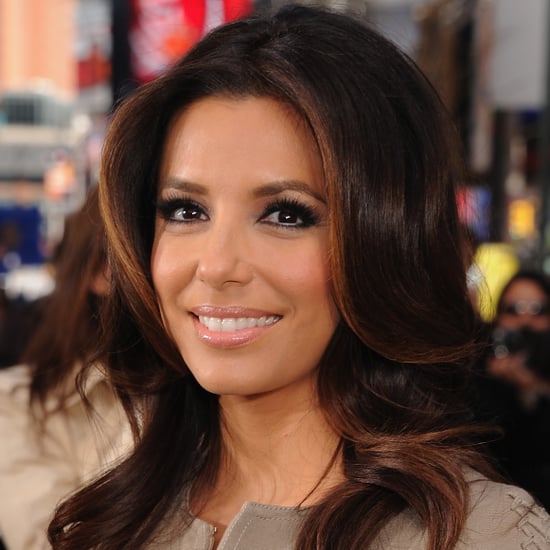 Eva Longoria is leaving Wisteria Lane for the campaign trail. Earlier this year, the actress was named a national co-chair for President Obama's reelection campaign. We chatted with Eva today, and she told us that she thinks Obama will be an easy sell with American women. Eva said, "I am going to be donating most of my time in the Fall to the Obama campaign. I think women will have a very clear choice of who to vote for in this election. One side is clearly attacking the progress of women's rights and another side is not so I think women will have a very clear choice of who they want to vote for."
Eva will be taking a break from acting as she gets more involved with politics, and this change in direction has also led her to go back to school to get a master's in Mexican-American studies with the hope that she'll be more informed about the issues important to her. She gave us the back-to-school details: "I'm in school getting my master's degree. I finished my coursework, now I'm just working on my thesis." Eva says it's been "rewarding and joyful" and that she "loves learning."
But there have also been some less-than-serious moments: "It was funny at the beginning especially being there with my younger classmates. It was a lot of fun going back and having to relearn that process of school and highlighters and notebooks and backpacks. My friends make fun of me because I have a really big backpack." Are you looking forward to hearing more from Eva as the campaign heats up?
Watch for yourself as Eva tells us her thoughts on this campaign below.