Eva Mendes Talks About Girlfriends in August 2010 Allure
What's the Best Part of Having Girlfriends?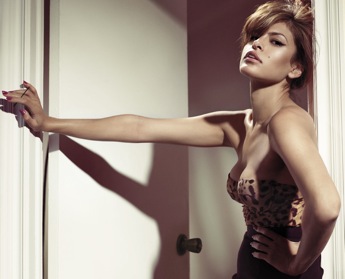 She may get attention from men, but Eva Mendes is a girl's girl. The actress, who covers the August issue of Allure, says she values the importance of having girlfriends:

You know those girls who say they don't have any girlfriends? I always say "run for the hills when you hear that."
So if a lack of girlfriends is a cause for concern, good female friendships are a reason to celebrate. And frenemies, judgmental friends, along with the increasing difficulty of making friends as we get older remind us how valuable a solid friendship can be. In your opinion, what's the best thing about girlfriends — having someone to talk to, a person to lean on, another woman to share common experiences with, or something else?