Excuses to Get Out of Sex
What Excuse Do You Use to Avoid Sex?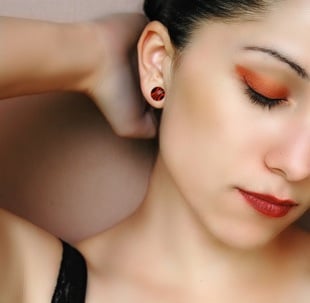 Three-quarters of French couples report dissatisfaction with their sex lives, according to a new survey, and it's probably because they aren't having any. A third of French women, whose je ne sais quoi is supposed to guarantee they never sleep alone, say they try to get out of making love using headaches, tiredness, or the fact that children were nearby as an excuse.
A sixth of Frenchmen made the same excuses, failing to live up to their global reputation as insatiable lovers. The Telegraph points out the survey contradicts one from six months ago that "found 40 percent of French men thought they were the best lovers, and the most intelligent and the funniest men in Europe."
This overconfidence might be an attempt to compensate for problems in the bedroom, but note these depressing results were funded by a pharmaceutical company hoping to push impotence drugs. Whether or not you believe you're the best, funniest, and most intelligent lover out there, what excuse are you more likely to give when you're not in le mood?
Source: Flickr User manitou2121