Just in time for Valentine's Day, online marketplace AHAlife [1] has launched a new, sexier site AHAnoir [2]. The site offers curated adult products like bondage gear, sex furniture, dildos, and beyond. And some of its offerings will cost you a pretty penny. In fact, some of the "extravagant sex products" look more like works of art than objects made for fornication. See some of the most over-the-top goods now, and tell us: would you dish out the dough on these stylish sex toys?
The Man in the Iron Mask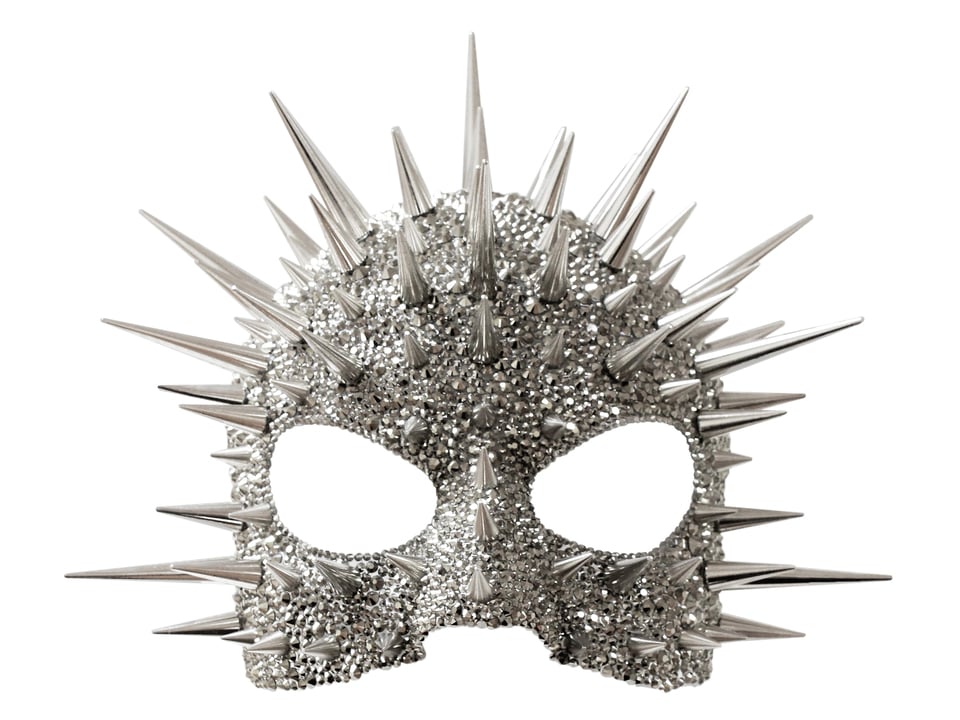 Paradox Designs Constellation Mask [3] ($9,000)
For Indiana Jones Role Play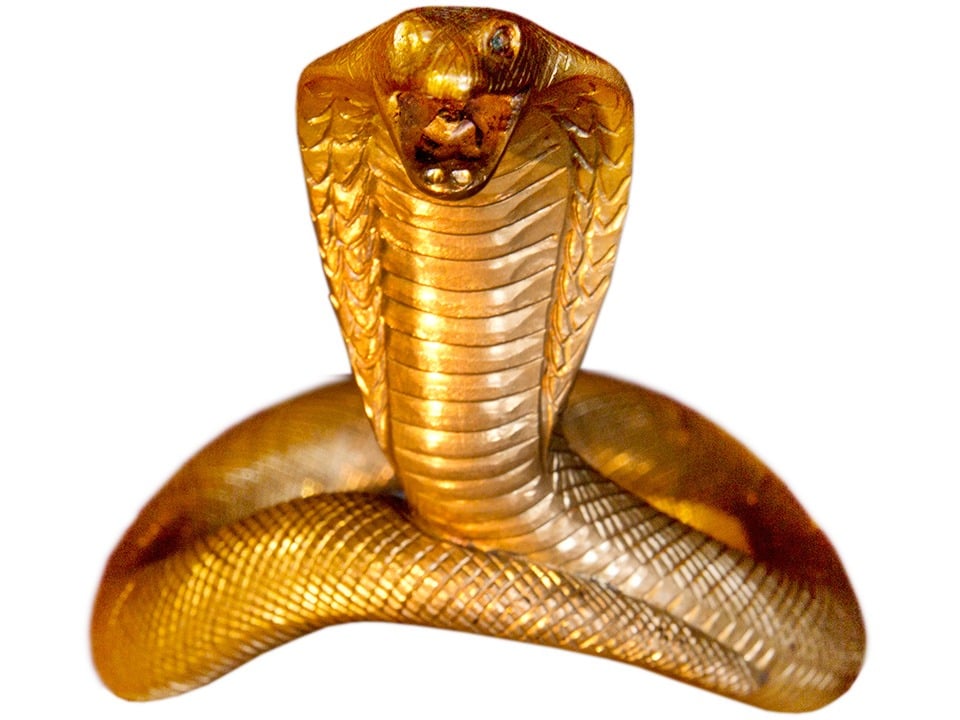 Velv'Or King JCobra Gentleman's Ring [4] ($15,000)
For Hitting That Sweet Spot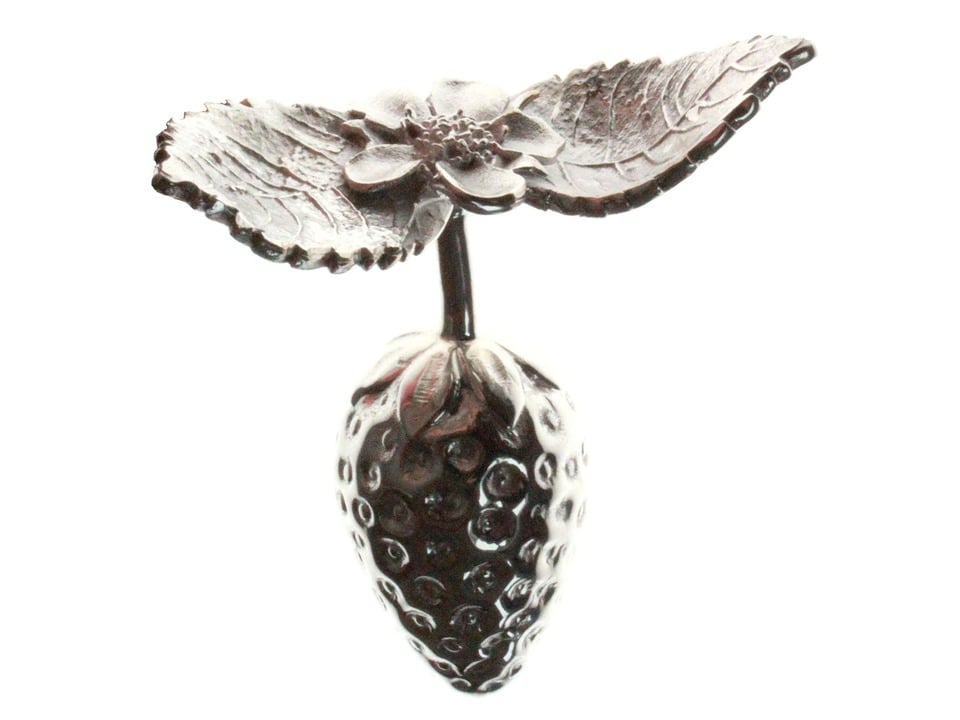 Fornicouture Fragaria Anal Stimulator [5] ($732)
Let's Get Our Swan Lake On
Fornicouture Leda Diletto [6] ($1,407)
Get in Touch With Your Inner Gladiator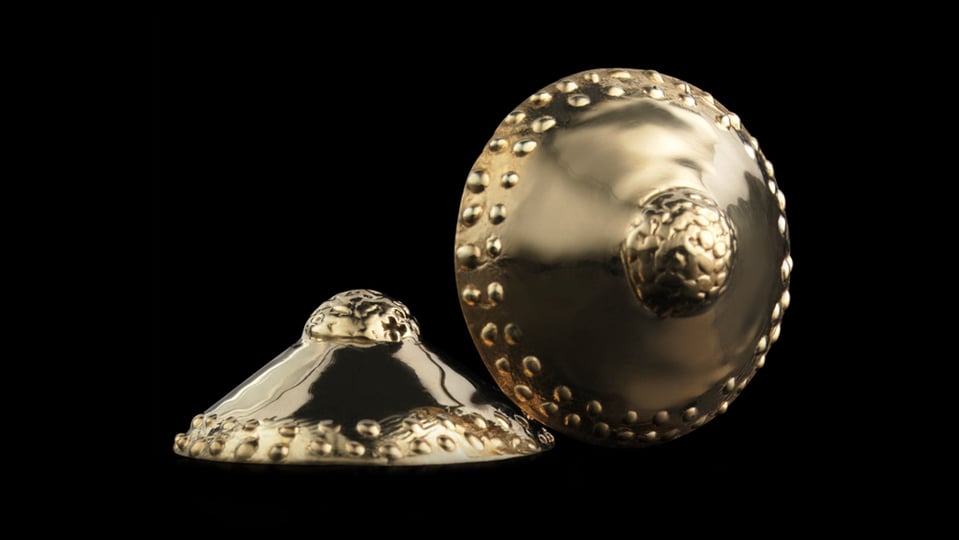 Bijules Gold Pasties [7] ($943)
Doing It, Hawaiian-Style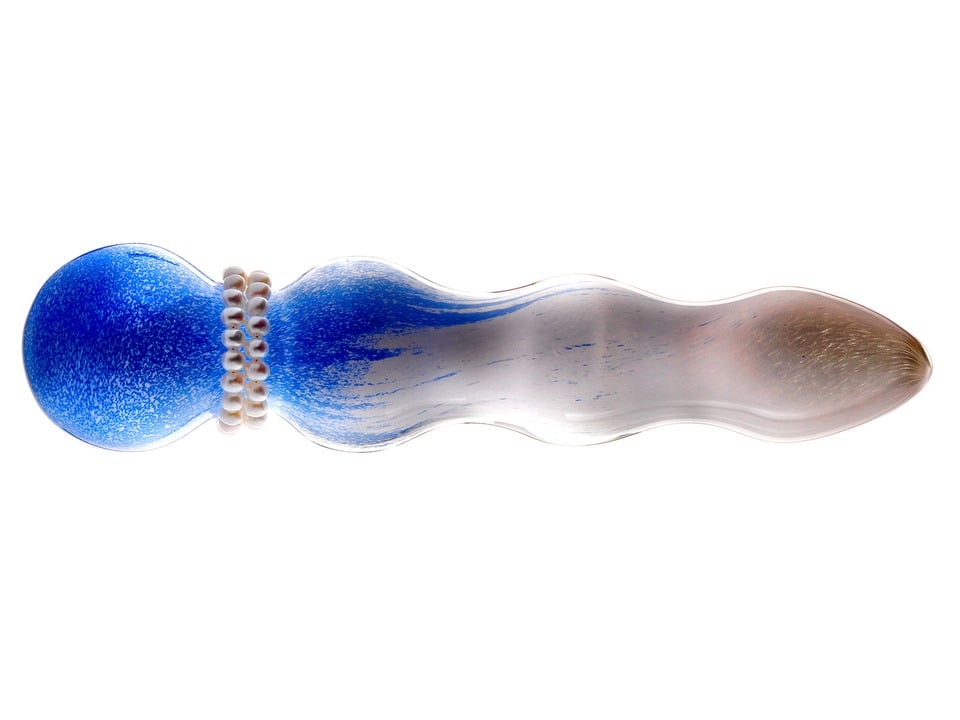 Fornicouture Manoa Loa Diletto [8] ($707)
Diamonds Are a Girl's Best Friend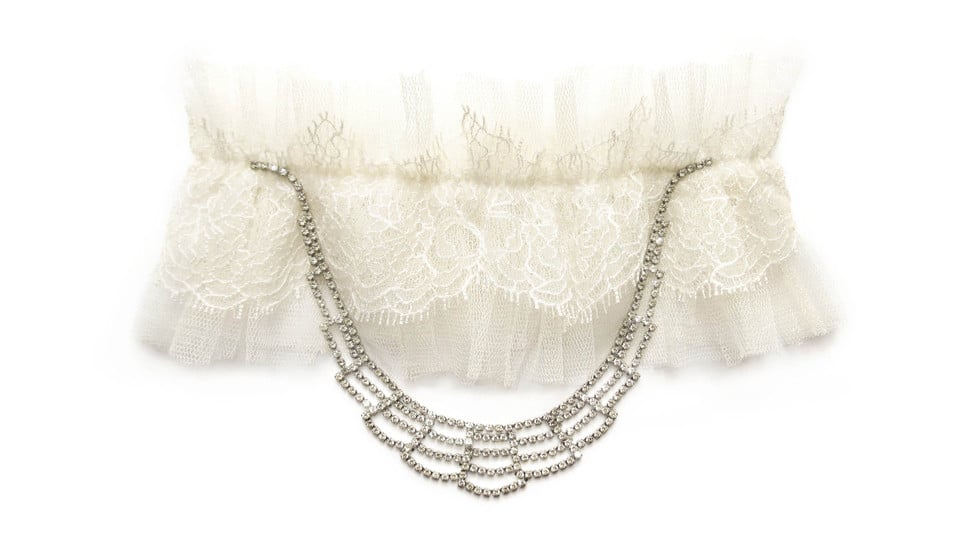 Florrie Mitton Silk Tulle Diamond Garter [9] ($37,000)
Who's the Cat Lady Now?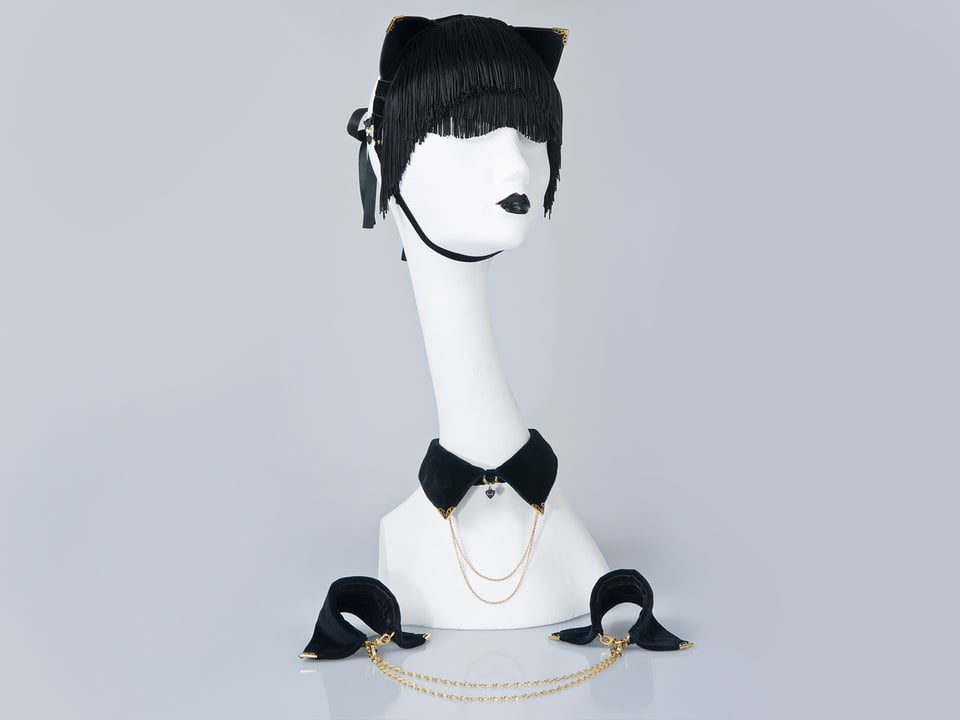 Fraulein Kink Gold Tip Kitten Set [10] ($585)
Goldmember's Toy of Choice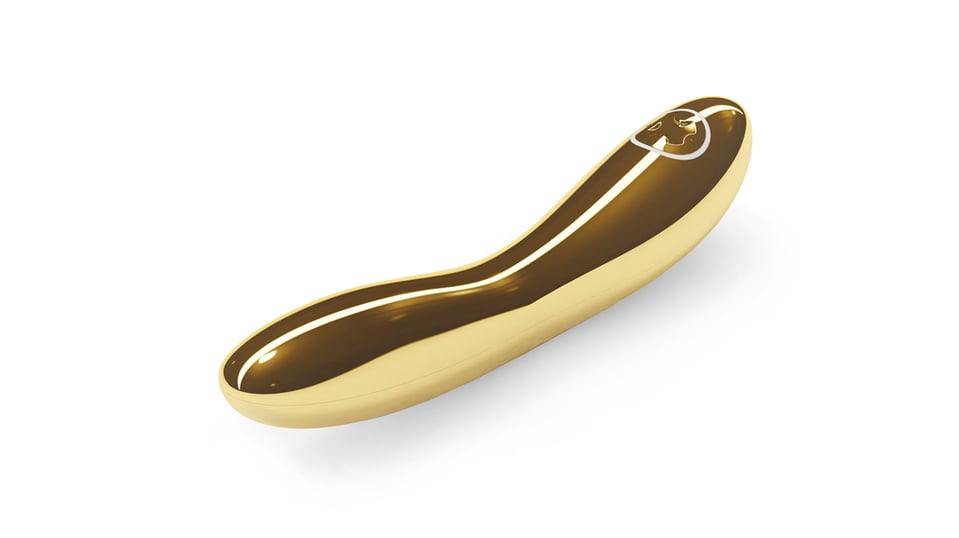 LELO Inez Vibrator [11] ($15,000)
The Gentleman's Ring James Bond Goes For
Velv'Or JCobra Gentleman's Ring [12] ($2,200)
Dildo vs. the Volcano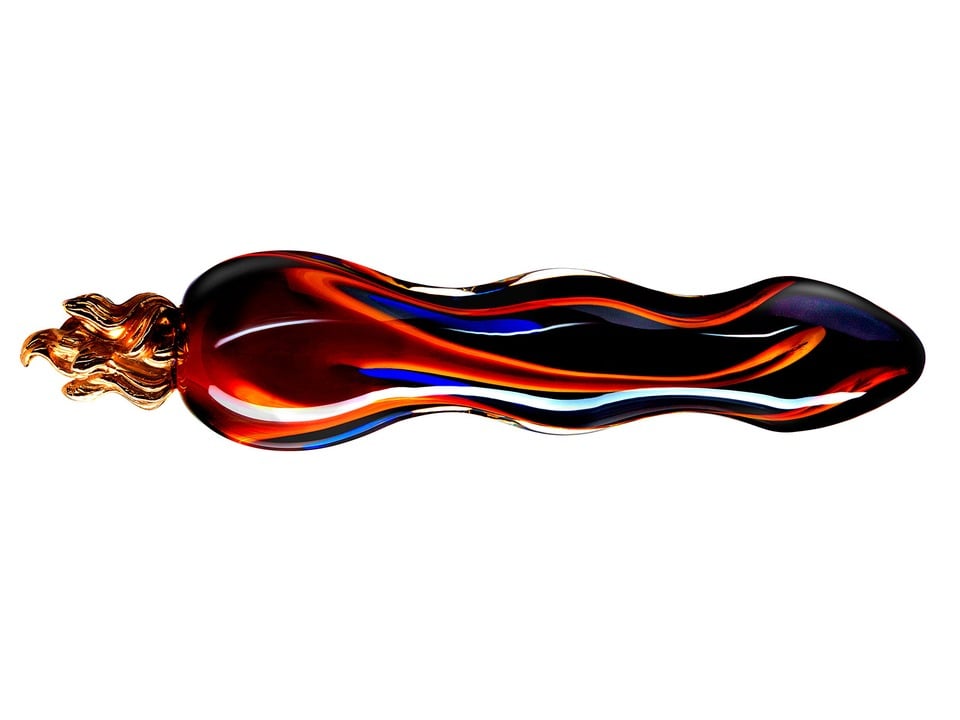 Fornicouture Etna Diletto [13] ($684)
What's New Pussycat?
Strumpet & Pink She's a Pussy Willow Crocheted Panties [14] ($1,700)
I Love Gooooooold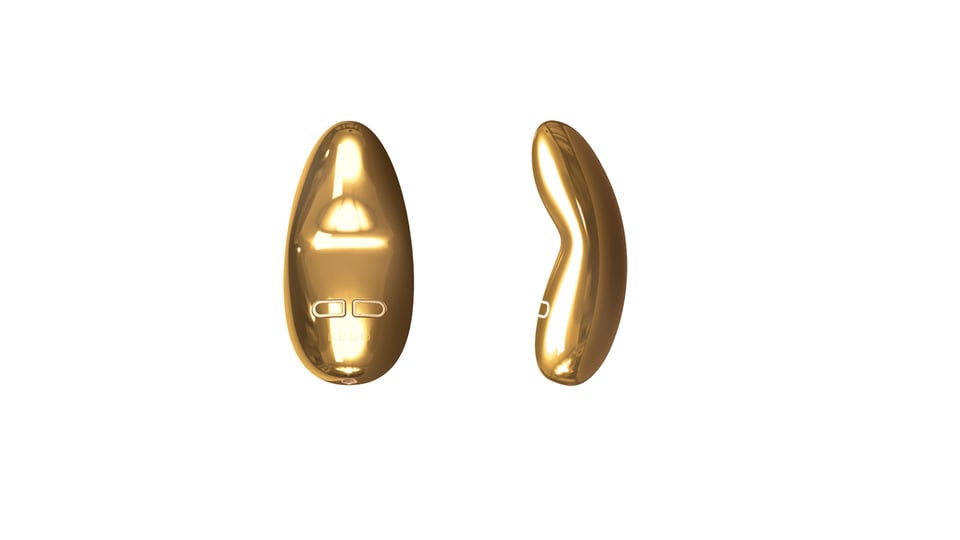 LELO Yva Clitoral Massager [15] ($3,900)
For a My Little Pony Fetish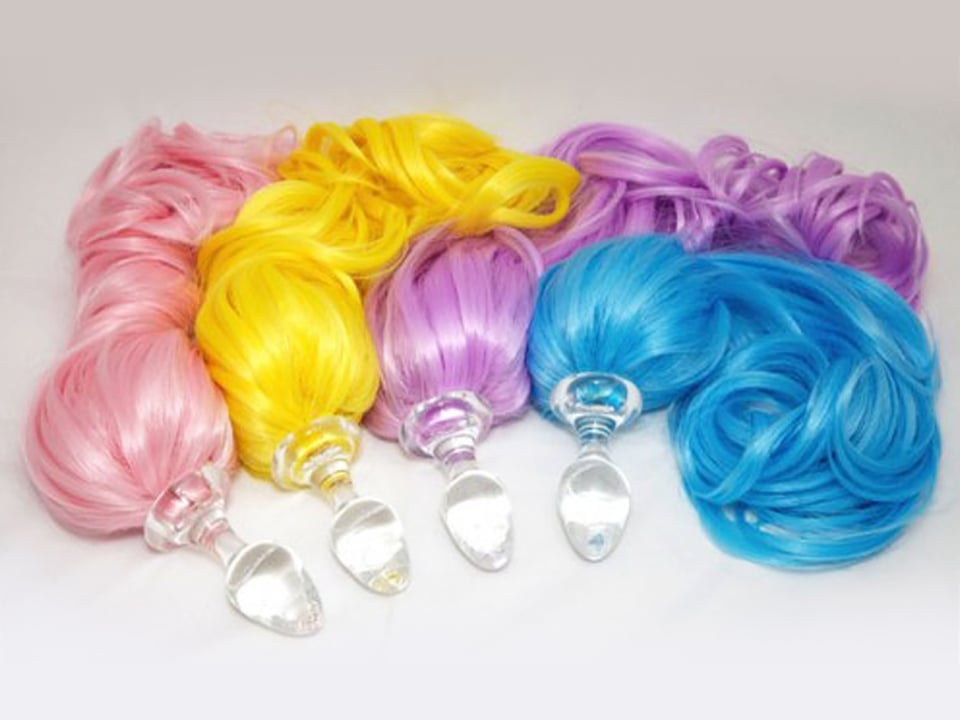 Crystal Delights Tasha Reignbow Pony Tail Plug [16] ($125)
Gilded Goods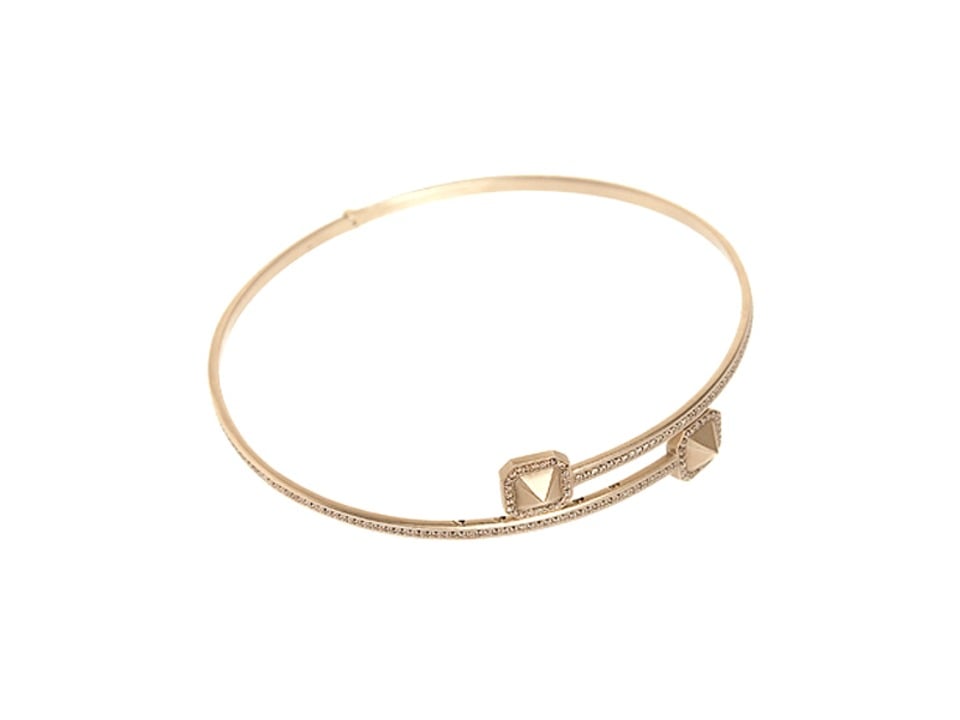 Jessica Robinson Pyramid Diamond Garter [17] ($12,500)