A&F Quarterly Back With More Male Nudity
A&F Quarterly Back With More Male Nudity — Love It or Leave It?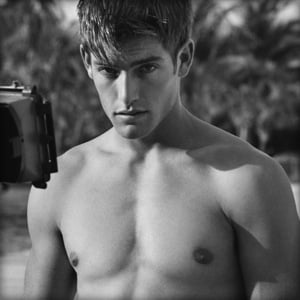 I haven't thought about Abercrombie & Fitch since my teen days, but the prep-meets-sex store is back in the news for resurrecting the racy A&F Quarterly. It always made total sense and no sense at all that the store's seminude magazine could sell clothes. Hoping the book of skin could work some magic again, the shop released the magazine in stores last weekend, and it's featuring more naked men than women.
Huffington Post has a tally: 15 bare male behinds, compared to six female; nine bare female chests compared to every man's chest; 16 (nearly) full-frontal shots for the guys, compared to eight from the ladies. Obviously they're trying to appeal to customers who prefer men. Would you give it a peek?