FalseFlesh Image Editing Software
Picture All 621 of Your Facebook Friends Naked
You know what they say: if social networking makes you nervous, just picture your Facebook friends naked. Oh, they don't say that? Well, FalseFlesh, a downloadable "adult image editing software," sure does. The program — which basically seems to be a simplified version of Photoshop with a stockpile of nude images included — bills itself as being "like X-ray vision" and "ideal for social network website pictures."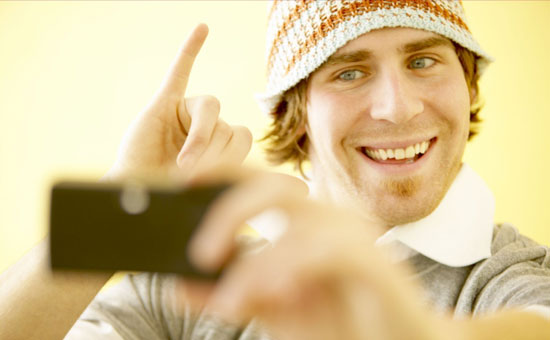 If you're scratching your head as to why anyone would want to see their Facebook friends naked — or, more accurately, with his or her head creepily superimposed on an image of a naked body — you're not alone, and you're probably also not FalseFlesh's target demographic. My Facebook friends list is dominated by co-workers, college friends with babies, and family members (skeeved out yet?), but the site's "testimonials" reveal a different type of user. Take this star pupil, for example: "I'm an undergrad at UCLA, and last semester I had a professor for one of my psychology classes who was just gorgeous. Even though she was in her mid-thirties her body was just perfect . . . The results were even better than I expected." See, it even works for women in their 30s!
As Slate points out, FalseFlesh takes the concept of Facebook as the new porn and turns it into, well, actual porn. I think I'll limit my Facebook voyeurism to finding out what my high school frenemies are up to these days, or, you know, social networking.