Favorite Back-to-School Rituals
What Was Your Favorite Back-to-School Ritual?
I was as zealous of a back-to-schooler as kids came. I started dreaming of it in July — new clothes, new books, new people. Possibilities abound, and I never knew whom I'd sit next to. Except, I sort of did as alphabetical order was nearly always in effect.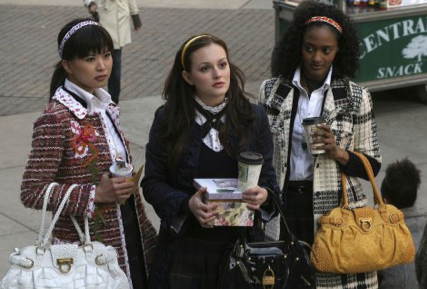 Even the years when I wore a uniform, I loved lying the freshly pressed outfit out the night before and packing my bag with all-new supplies. And there were always new shoes! What was your favorite part of heading back to class?