Favorite Scary Story
What's Your Favorite Scary Story?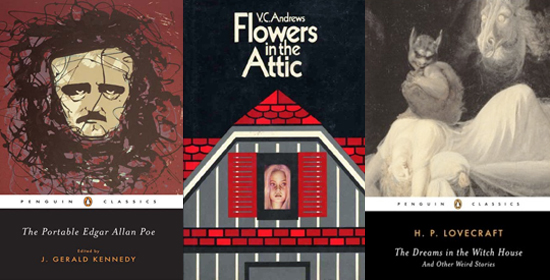 Last year we suggested our favorite scary stories, but this year we'd like to hear yours. Whether it's a short story, novel, or pure nonfiction, tell us what your favorite scary tale is. And if you're still looking for a Halloween costume, don't underestimate a literary character!