Favorite Things About Summer
What's Your Favorite Thing About Summer?
Today's the unofficial start of Summer! Maybe a luxurious, work-free season lies ahead, or you're counting the days to one trip. If you have nothing planned, there are still long days, warm nights, and lazy Sunday afternoons.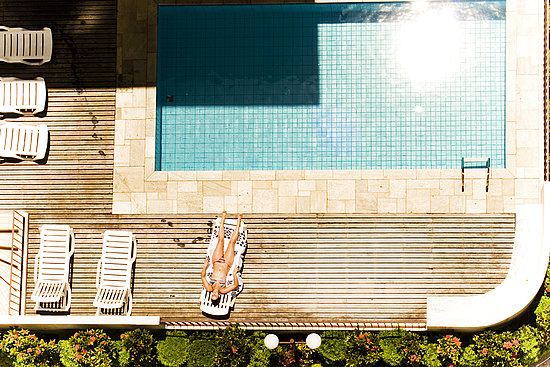 So even if the only thing you're starting is a book, tell us what your favorite thing about Summer is.
Source: Flickr User Ciro Boro - photo