Fear of Flying by Erica Jong
Have You Read Fear of Flying by Erica Jong?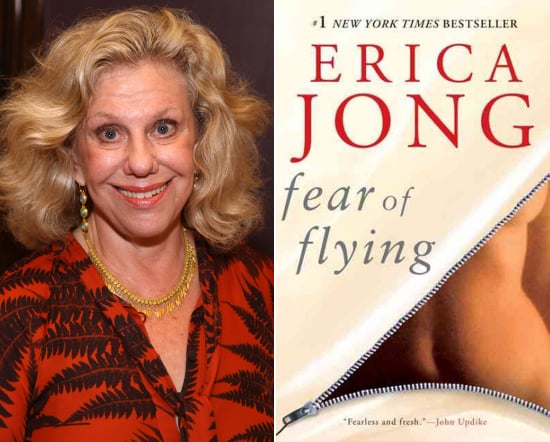 Good news for Erica Jong fans — her controversial novel Fear of Flying will soon be adapted for the big screen. First published in 1973, the smart book made waves with its frank, feminist perspective on women's sexual attitudes. In it, a young married woman lives out her sexual fantasies while traveling in Europe. It was a bold storyline back in the '70s, and with the recent success of Fifty Shades of Grey, the film adaptation comes at a time when female sexuality is already in the spotlight. So we're curious: have you ever read Fear of Flying?