Follow TresSugar on Twitter
Follow TrèsSugar on Twitter!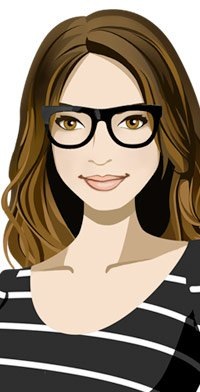 Want to stay on top of cultural trends, love, and sex advice, and just plain pop culture fun? Interested in my real-time reaction to breaking news? Then follow @TresSugar on Twitter! It's another way to get your fix of our smart, sexy, and fun content and see exclusive updates in your Twitter feed! See you there!