Fox News Hired Sarah Palin Because She Was Hot
Fox News Chief: I Hired Sarah Palin Because "She Was Hot"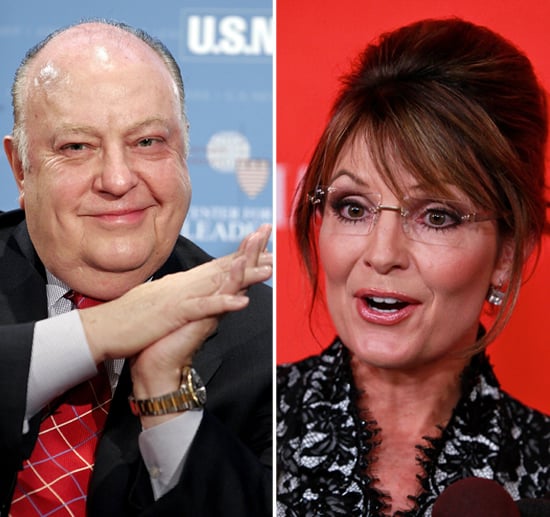 Reflecting on his 15-year and counting run as Fox News chief, Roger Ailes recently made blunt comments about Sarah Palin. Ailes admitted that he hired Sarah Palin as a paid contributor not for her expertise, but "because she was hot and got ratings."
Like many female politicians before her, Sarah Palin's looks have been a hot-topic since she came on the national scene. But instead of being criticized for her dowdy look or masculine pantsuits, Sarah took flack for a $150,000 "shopping spree" and an expensive makeup artist. Despite the controversy, her telegenic looks apparently helped Sarah Palin gain a career after she prematurely ended her stint as Alaska governor. While I'm sure ratings and appearance go into every on-air contributor decision a network head makes, do you think it was inappropriate for Ailes to say he hired Palin because she was "hot?"