Free Birth Control For Women in the US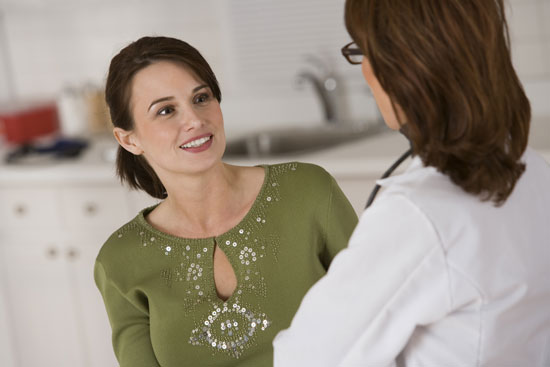 Good news, ladies: beginning August 2012, health-insurance-provided birth control will be free for women in the US! This is thanks to new guidelines passed by the US Department of Health and Human Services that require health insurance plans to cover women's preventive services. In addition to the pill, health insurance will cover voluntary sterilization, HPV screenings, breastfeeding support, and STD counseling. While those in support of the decision point to stats like the $11 billion spent on unintended pregnancies to show how much the country will be saving, not everyone's happy with the news. A committee chairman with the United States Conference of Catholic Bishops says offering free birth control is treating pregnancy like a disease and "fertility is not a pathological condition to be suppressed by any means technically possible."
This is a huge relief for many women, as currently the copays for birth control can range from manageable to outrageous depending on the brand and your insurance carrier. I'm wondering, how big of an effect will this have on you? Has the cost of contraception or the morning-after pill ever prevented you from purchasing it?