Friday's Pet of the Week!
Friday's Pet of the Week!
"This is right after we found him abandoned in a field. But don't feel too badly for him. Now he is the definite king of our house and spoiled rotten." I believe this is a fitting end to a L-O-O-O-N-G week.
Congratulations, Earl! You're the Pet of the Week!
For the curious, Earl is a fetching dachshund basset hound mix with a mesmerizing stare. He's super-cute semi-vertical, too! Check out his come-hither, over-the-shoulder glance below. Thanks to Megan37 for sharing these adorable pictures.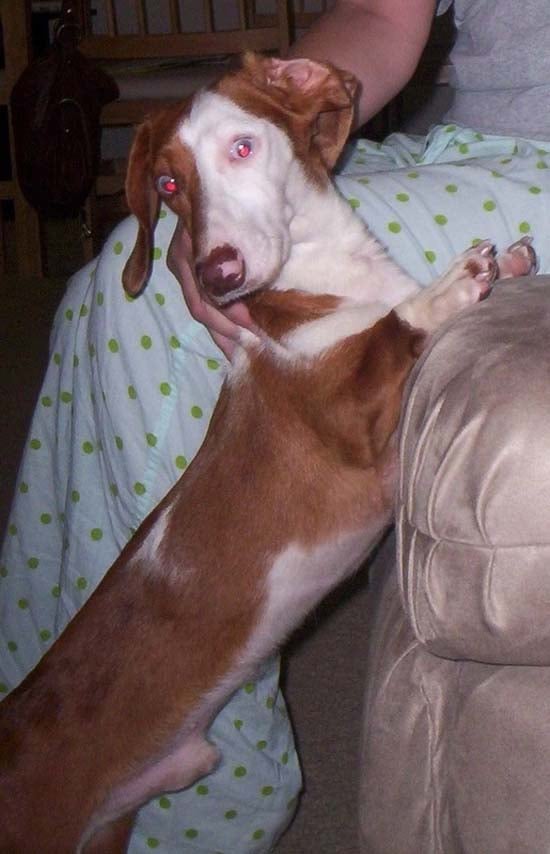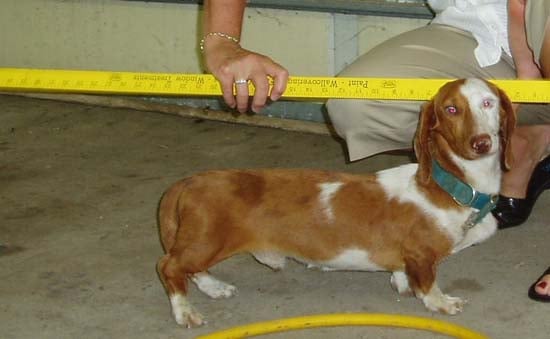 UPDATE: Due to popular demand, Pet of the Week will now be twice a week--on Mondays and Fridays. Stay tuned for our next cute critter!
Is your pet GiggleSugar material? Visit our Pet of the Week group and post your favorite pet pics and stories. Just scroll down on the left to "Contribute" and click "Blog entry." It's that easy! We'll take our pick of the litter every Friday and Monday and name a Pet of the Week. Go to it, Giggle Girls!