The Game Maker Series by Kresley Cole
Exclusive! When a Romance Author Goes Erotic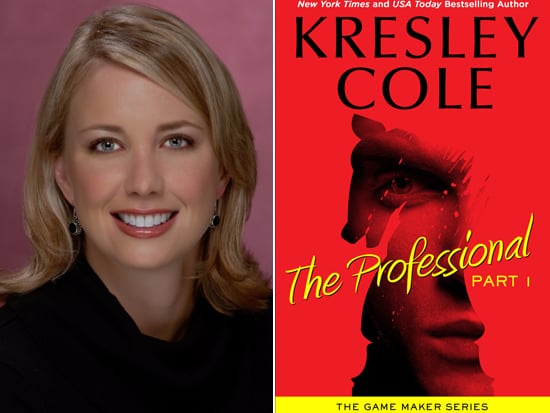 What happens when a bestselling paranormal, YA, and historical romance author takes on erotica? You get a steamy Fifty Shades of Grey meets the Russian mafia series about an affair between a young woman and the hit man protecting her. Kresley Cole is most well-known for her sexy paranormal series Immortals After Dark, but she takes steamy reads to the next level with her first erotica series, The Game Maker. The inaugural title, The Professional: Part 1, will be released Dec. 16. Parts 2 and 3 of The Professional won't be out until January, but we've got an exclusive first look at their covers. Check them out now!
The Professional: Part 2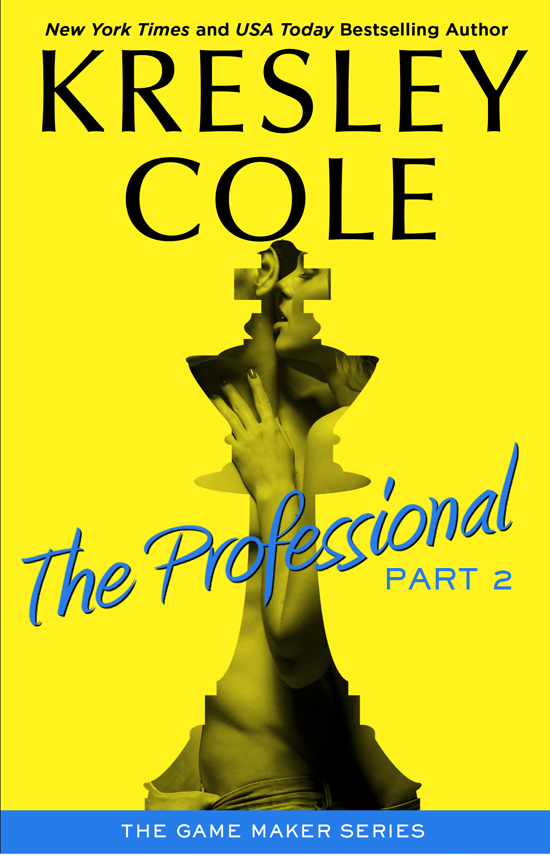 The Professional: Part 3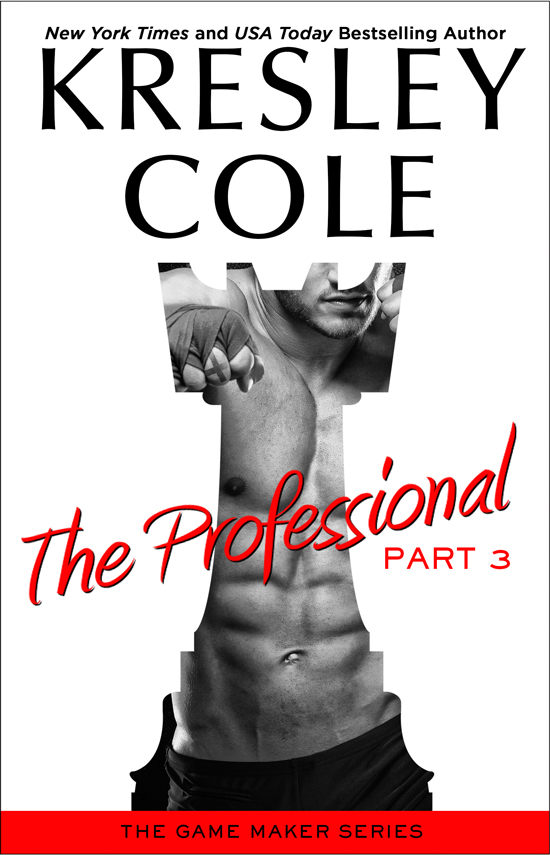 For more information on the new series, visit XOXO After Dark.