Gay Marriage Statistics
Gay Men Less Likely to Marry Than Gay Women — Are You Surprised?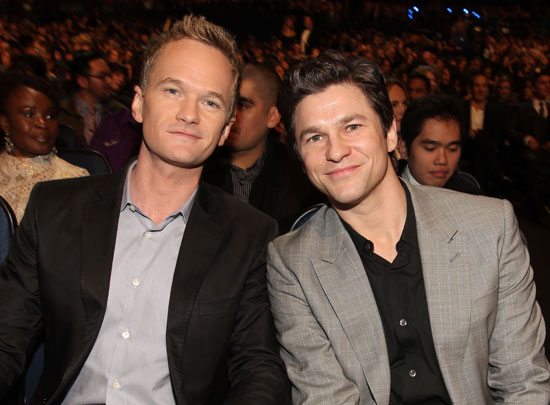 Straight guys aren't the only commitment-phobes. According to marriage stats from the states where same-sex nuptials are legal, more lesbian couples marry than gay men, with a 3-to-2 ratio. Some examples include Connecticut, which since 2008 when gay marriage was legalized has had 3,252 lesbian marriages compared with 2,053 between gay men; Massachusetts, which has had 8,404 lesbian marriages to 4,911 gay marriages since 2004; and Vermont, where since 2009 there have been 1,157 women-only I dos compared with a mere 597 gay men marriages. Even Neil Patrick Harris, who announced his five-year engagement to his partner, David Burtka, after New York passed the Marriage Equality Bill a few weeks ago, isn't rushing to get married. NPH tweeted, "Dear media: Just because David and I will soon be able to marry in NY, doesn't mean we are actively planning a wedding. Cart before horse."
What do you think of these stats? Are you surprised that gay men seem as reluctant to tie the knot as straight men?