Gender Differences in Social Networking Habits
Men Are From YouTube, Women Are From Facebook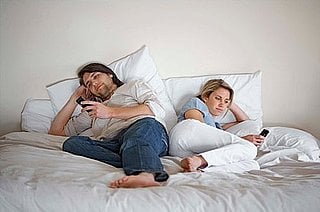 While I've heard the argument for the Droid/iPhone gender divide, Forbes pointed out this week that there are major differences in how men and women navigate social networking sites. The big takeaway here seems to be that women participate more on active sites like Facebook and Twitter, which promote discussion and involvement, while men dominate the more passive sites like YouTube and LinkedIn, meant for personal entertainment, "climbing the ladder," and collecting information. "We're women — we like to talk about things. Women use social media as a way to connect," says Jodi Kahn, the head of iVillage.
I've seen this in my own life; while I'm commenting on blogs and using Facebook to connect with friends and family, my guy friends will be perusing sites like Urban Dictionary, FAIL Blog, and Funny or Die.
What do you think? Do you think women are more relational social networking users?