Georgia Conflict Causes Diplomatic & Humanitarian Confusion
Georgia Conflict Causes Diplomatic & Humanitarian Confusion
The conflict between Georgia and Russia presents a complex set of questions for the international community. While Western officials try to figure out how exactly Russia's two-headed government shares power, human rights workers are searching for the truth about atrocities that may or may not have been committed. Prime Minister Vladimir Putin undoubtedly holds the power in Russia, but diplomatic protocol obliges European and American officials to negotiate with President Dmitri Medvedev, who appears much more accommodating than Putin. The good-cop-bad-cop routine makes it unclear if Russia will follow the cease fire agreement, signed by President Medvedev, leaving the rest of the world unsure of how to react to Russia.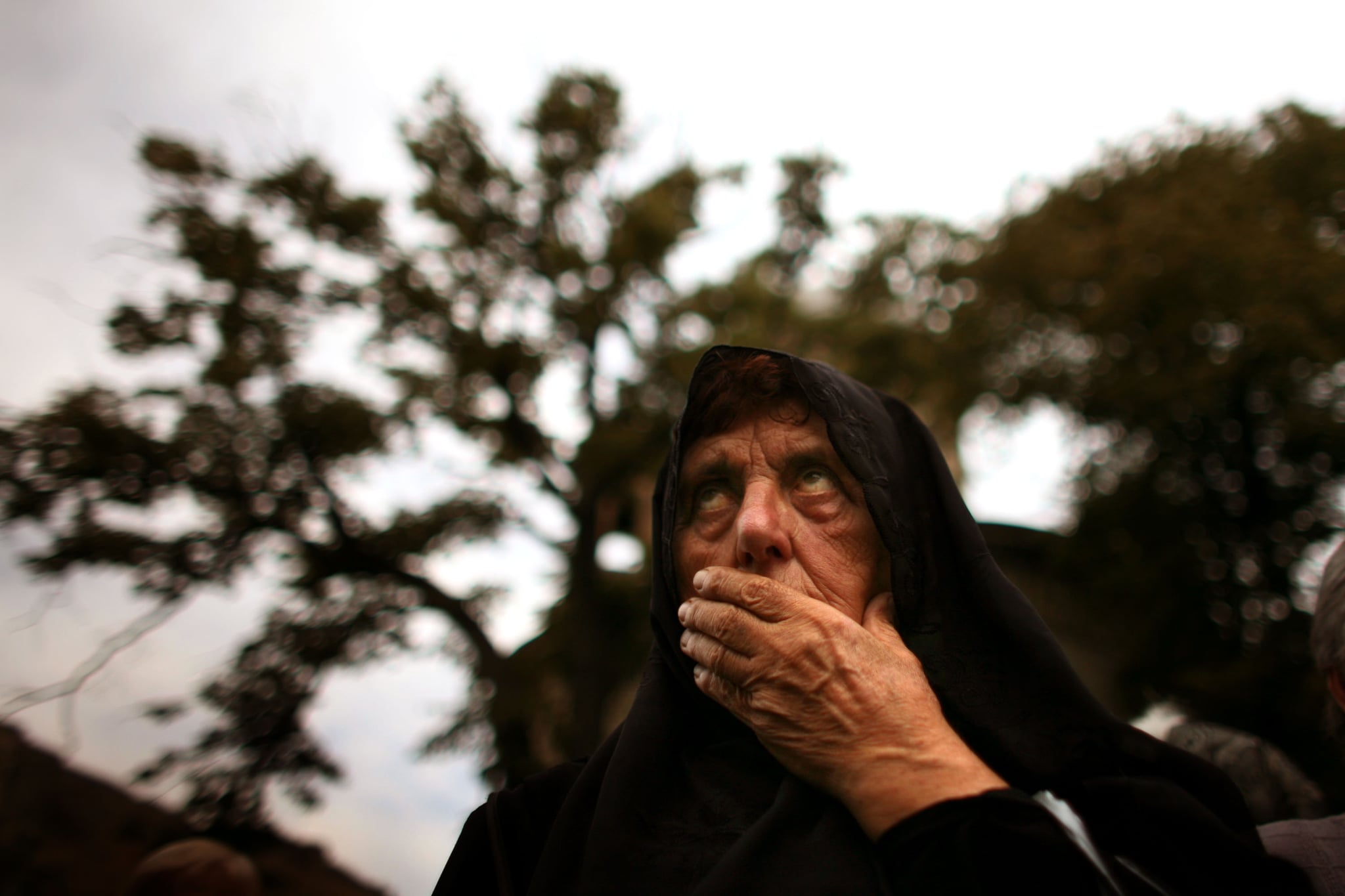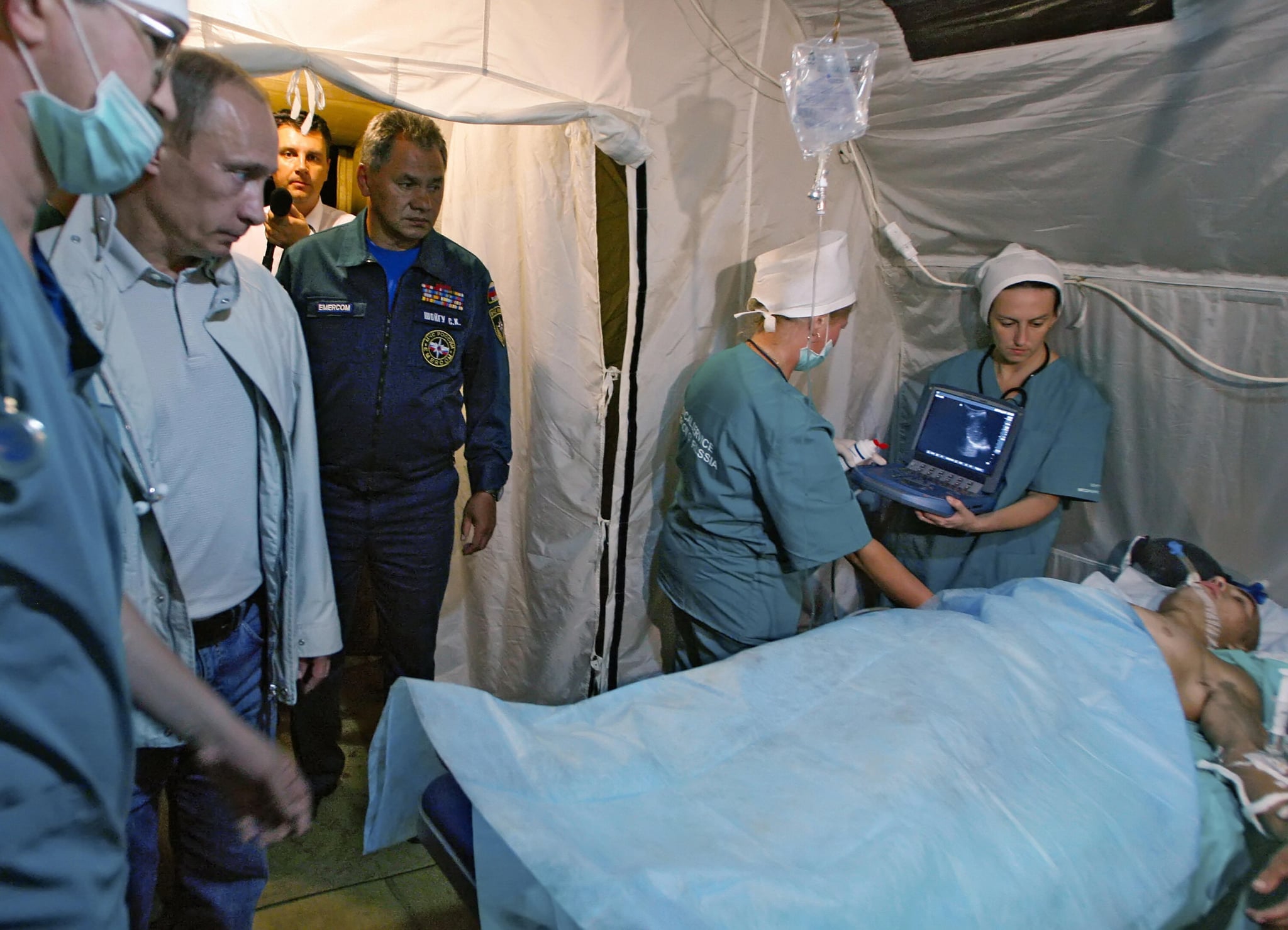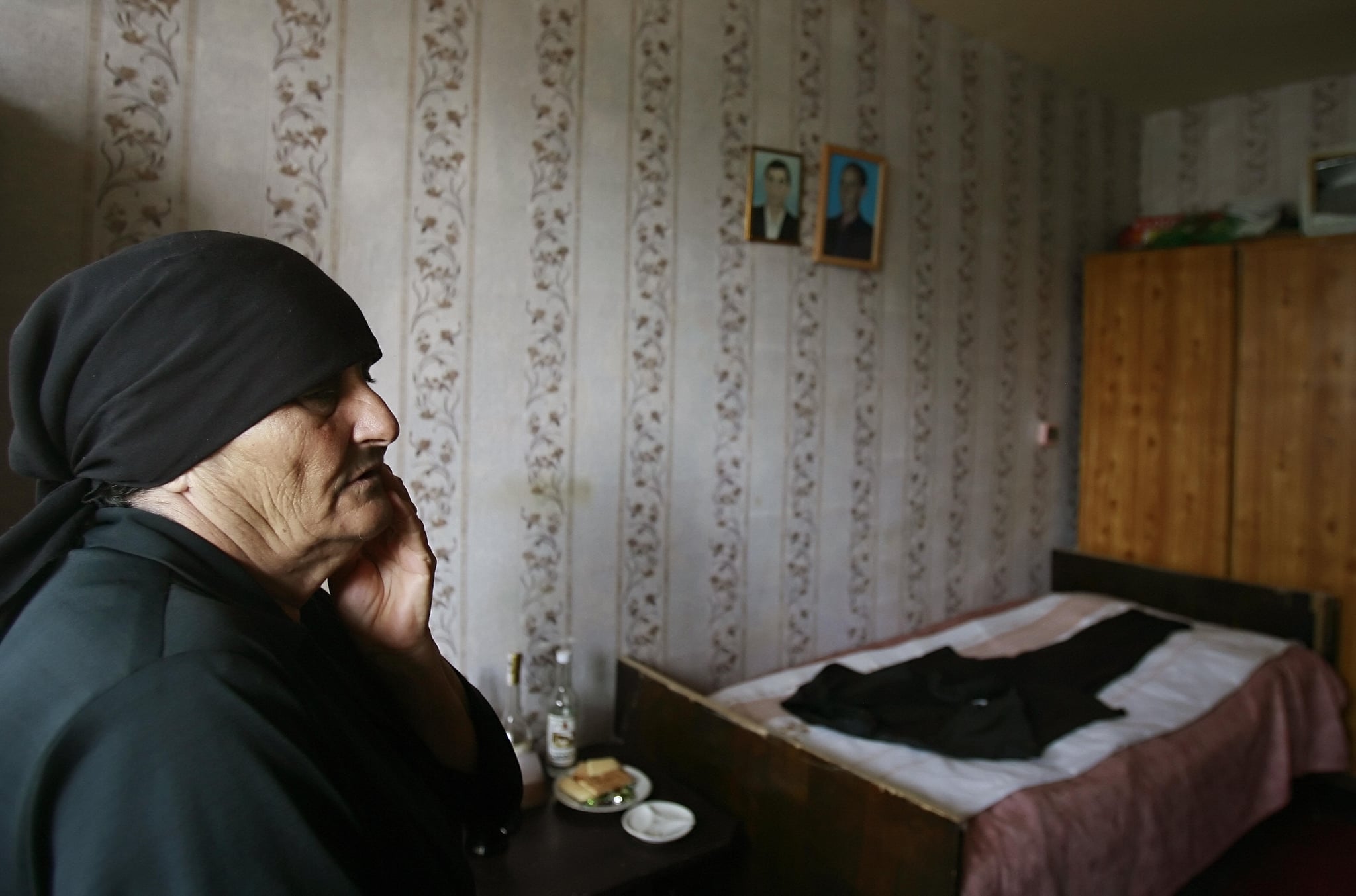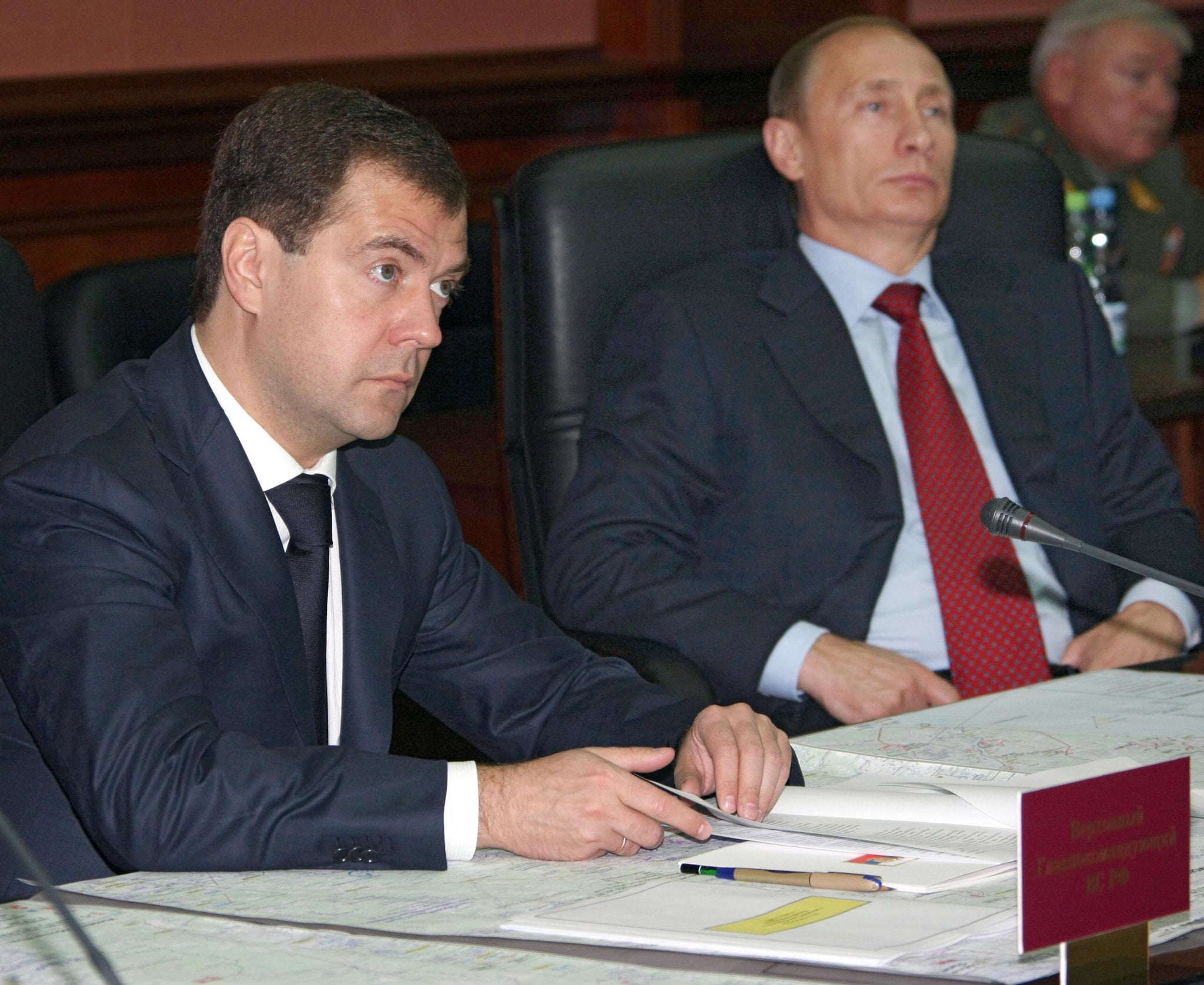 Meanwhile Russia and Georgia have spread the confrontation and confusion to courts. To find out how the neighbors trade accusations of human rights violations,
.
After originally claiming 1,500 had died, Russian prosecutors have opened criminal cases for the deaths of 133 civilians allegedly killed by Georgia's forces. Taking it to the next level, Georgia filed a suit against Russia at the International Court of Justice, accusing Russia of ethnic cleansing. The sensationalized allegations initially put forth by both countries in the media have made the job of human rights investigators very difficult. Gathering data for these lawsuits becomes an even more daunting task given the fact that many people have been displaced and considering that lines are blurred as civilians who take up arms become combatants.