Get "Stupidity Insurance" With TigerText
Get "Stupidity Insurance" With TigerText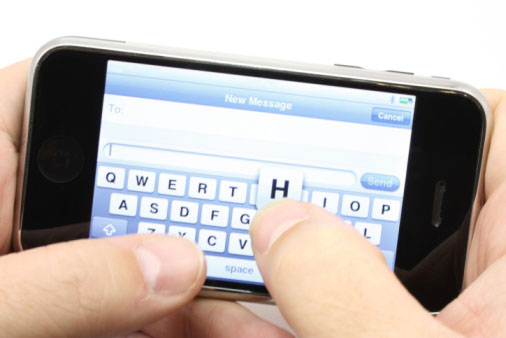 If Tiger Woods had a time machine, he might go back and install this app. Though it's not actually named for the adultering golfer, TigerText is another reason why cheating partners and spouses might have a newfound friend in the iPhone.
While other iPhone apps, like iTrust help to safeguard against nosy partners, TigerText goes one step further to ensure that even if your partner's snooping around they likely won't find anything. Allowing users to set a time limit on the lifespan of the texts sent from their phone, illicit messages will vanish from the sender's outbox and the recipient's inbox, and can't be forwarded or stored on any servers.
Basically, it gives senders a free pass to say almost anything, with the assurance that it can't be recorded — and they can't be accountable. Sure, it might give Tiger and other high-profile cheaters a free pass, but what about shady business deals and political scandal — I think this offers a little more in the way of insurance than a pass on momentary stupidity. For any kind of indiscretion, this app is a Hail Mary.