Getting Along With Your Boyfriend's Mom
What's the Secret to Getting Along With Your Partner's Mom?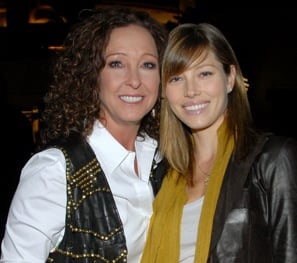 Jessica Biel recently raved about her great relationship with boyfriend Justin Timeberlake's mother. She said:
"Lynn is the most wonderful woman. I am so in love with her. She's amazing. She's so down-to-earth and her family is great."
Well that's a far cry from the stereotypically-problematic relationship between mother and girlfriend! While not all of us are lucky to be "in love" with our partner's mom, do any of you have tips for simply getting along?