Getting Dual Citizenship When You Married a Foreigner
Would You Get Dual Citizenship If You Married a Foreigner?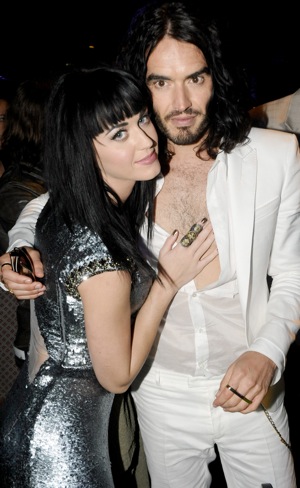 California gurl Katy Perry wants to become a Brit when she marries Russell Brand. She says:

"One of the first things I'll do is apply for dual citizenship. I'm not too sure if I have to take a test as I've not had time to look into it. But England is like my second home."
Many international couples flirt with the idea of getting married just so one partner can stay in a country or gain residency. But dual citizenship isn't necessarily required. If you and your spouse have different nationalities, you often have the right to live in each other's countries, even if you don't apply for citizenship. Regardless, Katy Perry wants to fully embrace her husband-to-be's home. Would you?