Getting Tested For STDs
Have You Been Tested For STDs?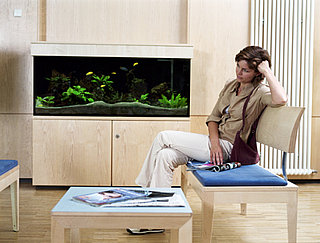 Now that we know 10 to 25 percent of people who have herpes don't know it, it seems safe to assume that many people aren't getting tested for STDs. It's no surprise really. You often have to ask your doctor for it, and most people won't if they don't have symptoms. And, whether we admit or not, who really wants to know?