GiggleSugar Reader Spotlight: Almost Famous The mysterious Almost Famous cracks me up, and has the distinction of being the only spotlighted reader who likens her sense of humor to Don Rickles! Haha. To find out about her,
GS: What's your motto?
AF: My motto is the traditional, "Follow your dreams..." whatever they may be. It's actually why I'm still here kicking it with a smile from ear to ear. Sometimes I get the blues like everybody else, but once I remember my dream for the future, I continue on striving!
GS: Where are you from?
AF: I was born and raised on the south side of Chicago, which I'm happy about, because Chicago is a laid-back city!
GS: What do you do?
AF: That's a good one! Right now I'm addicted to this site. Can't get enough. However, I'm currently writing my first novel! GS: How would you describe your sense of humor?
AF: Gosh. My sense of humor is really out there! I love to laugh! I'm a witty person, and I usually make fun of the ones I love. More like Don Rickles. Hehehe.
GS: What's your favorite GiggleSugar post?
AF: My favorite GiggleSugar post has to be the one posted last week for IDoSugar. A guy pulled a prank on his buddy pretending he proposed to his girlfriend at a baseball game. I died and came back to life. LOL.
GS: Who's the cutest (best looking) funny man and funny woman?
AF: Best looking funny male: Dane Cook. Best looking funny woman: Mo 'Nique.
GS: Who are your favorite male and female comedians?
AF: For the males, I'd go with Chris Rock. For the females, I'd choose Sheryl Underwood.
GS: What's your favorite comedy of all time?
AF: Darn, only one?! Well, Life, starring Martin Lawrence and Eddie Murphy. GS: If your life were a comedy, what would it be?
AF: Ha! I like this question. There really isn't one that describes my life. However, I'll just pick one and roll with it. Clueless.
GS: Do you look like someone famous?
AF: Eh? Um. . .No! LOL.
AF free-for-all: I'm currently working towards my purpose in life. Everyone's here for a purpose, so make sure your purpose for the most part, is to live, learn and love life!!!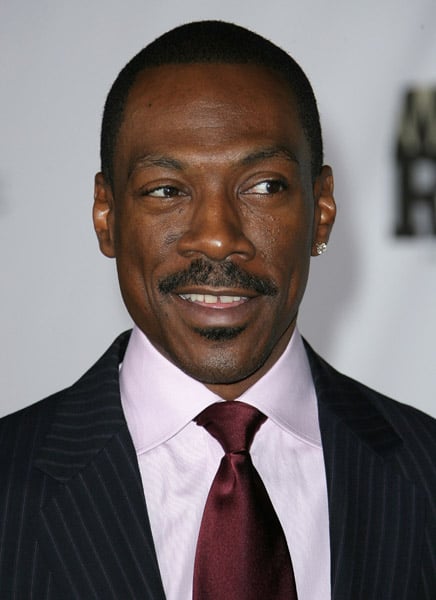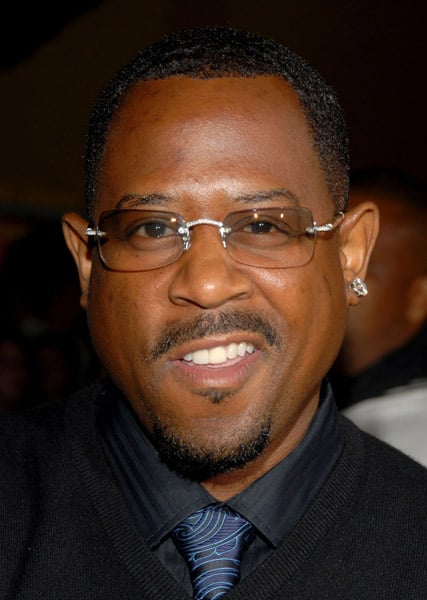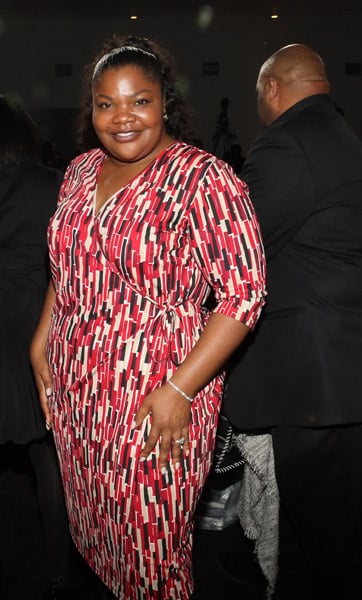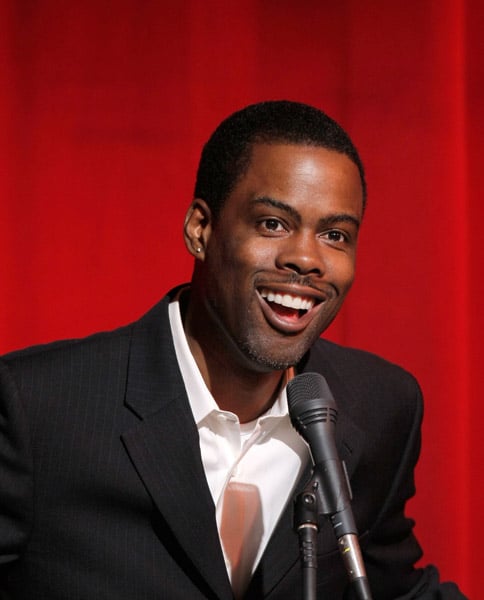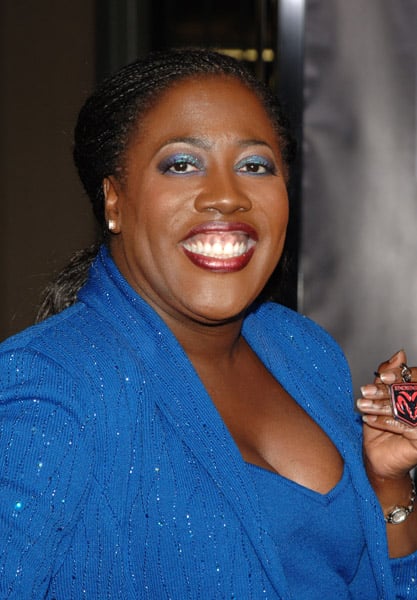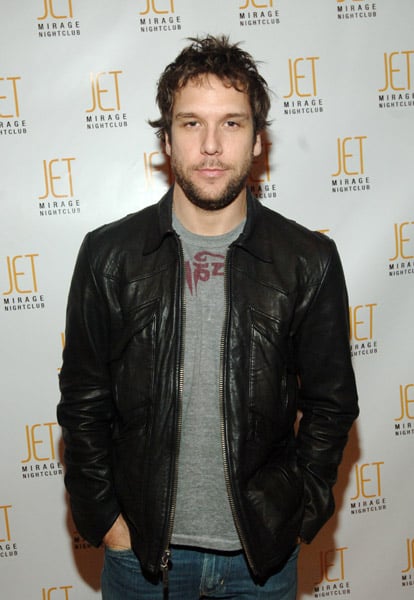 (Eddie Murphy, Martin Lawrence, Mo 'Nique, Chris Rock, Sheryl Underwood, Dane Cook)