GiggleSugar Reader Spotlight: MitchelWB Funny man, father, friend to his mom, and fan of GiggleSugar, MitchelWB is the whole package! I was unsure at first if "he" really was "just a small town girl," but the picture cleared it up. He's just bein' silly as usual. To find out more details about this charming fellow,
.
GS: What's your motto?
MWB: PLAY MORE PINBALL!!
GS: Where are you from?
MWB: "I'm just a small town girl. Living in a lonely world."
But for now, I'm in Kansas City. Go Chiefs. . . wait . . . Go Royals. . . crap! Go [insert hockey team here] . . . oh I give up! GS: What do you do?
MWB: What don't I do? I'm a project mangler. . .er, manager. I'm also daddy, husband, pinball repairman, family handyman, and Chips Ahoy connoisseur (did I spell that right?).
GS: How would you describe your sense of humor?
MWB: All encompassing. If it's funny, I'll laugh. I laugh at everything from mundane booger jokes to the totally irreverent.
GS: What's your favorite GiggleSugar post?
MWB: I don't know if I can pick one. I've seen so many of them . . . can you name them all for me again? (GS: After some pressure, I squeezed it out of MWB). MWB: Who invited the lightweight? with the old lady holding the big can o' beer and spewing in the trash can, and Johnny Slimeball in the foreground. My mom and I sat and made up stories for that picture all day long. GS: Who's the cutest funny man and funny woman?
MWB: We tell my 16-month-old son that he's "such a funny man" all the time . . . does he count? He's the cutest if you ask me. But I don't guess I've ever judged a comedian by the way they look. Well, except Dustin Diamond, but he's on the wrong end of the spectrum for this conversation. GS: Who are your favorite male and female comedians?
MWB: Male: Tough one to call. Top two that I can think of are George Carlin and Billy Connelly. The Amazing Jonathan, Rodney Carrington, older Larry the Cable Guy (back when he used to do daily radio), Red Peters, and that goofy little dude with cerebral palsy from Last Comic Standing all get some honorable mentions. You can have Eddie Izzard. Female: This is tougher. The only bit that really stands out that I can even remember as just having me hurting from laughing was a bit by Ellen DeGeneres way back when. It was a bit about the great fun you can have with your cat if you superglue a hamster to a Frisbee. Good stuff. I don't even have any honorable mentions that come to mind. You can have Eddie Izzard. GS: What's your favorite comedy of all time?
MWB: That's easy. The Princess Bride. It's my favorite MOVIE of all time. You can find a quote from that movie to fit any situation you come across in life except for two. Funerals and this questionnaire. Hmmm.
GS: If your life were a comedy, what would it be?
MWB: Canceled. All the best shows are. Can I get an "amen" from all the Michael Bluth fans out there?
GS: Do you look like someone famous?
MWB: As soon as you post my bio as GiggleSugar reader of the week I will!!
MWB free-for-all: Gee, umm, er. . . I'll just have to quote from The Princess Bride: "I do not envy you the headache you will have when you awake. But for now, rest well and dream of large women."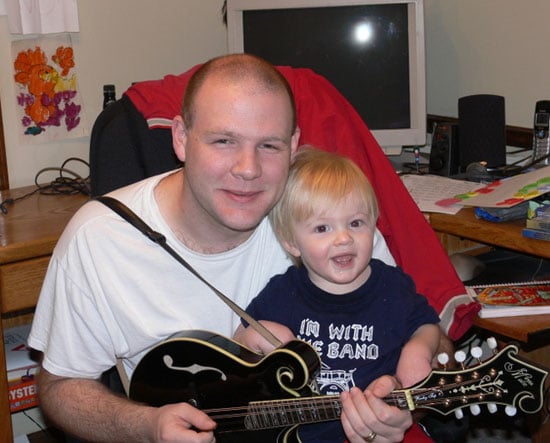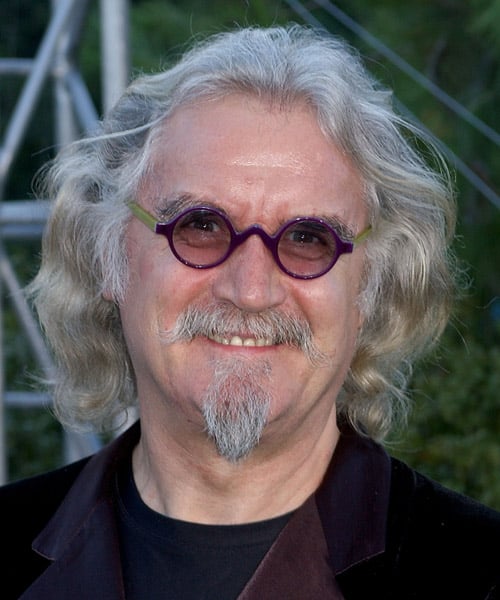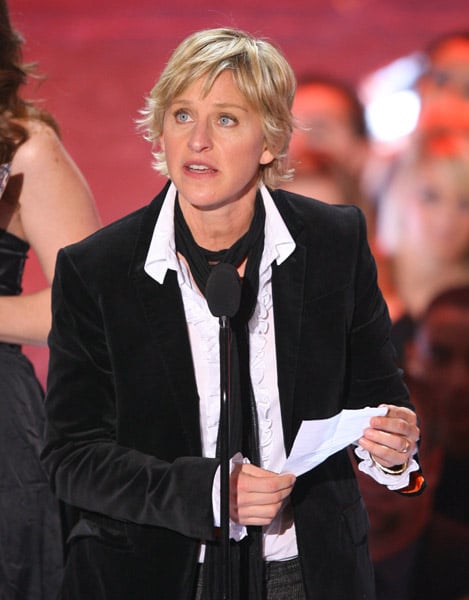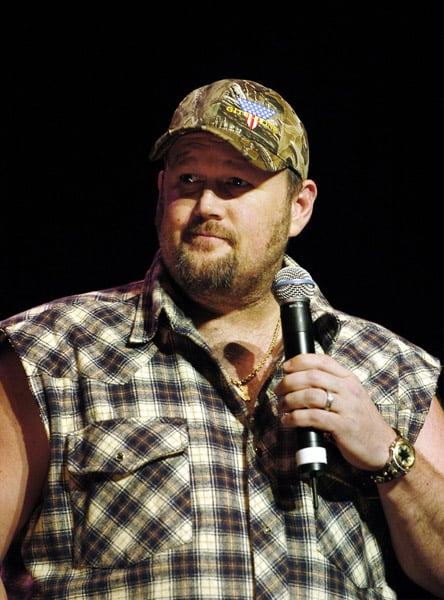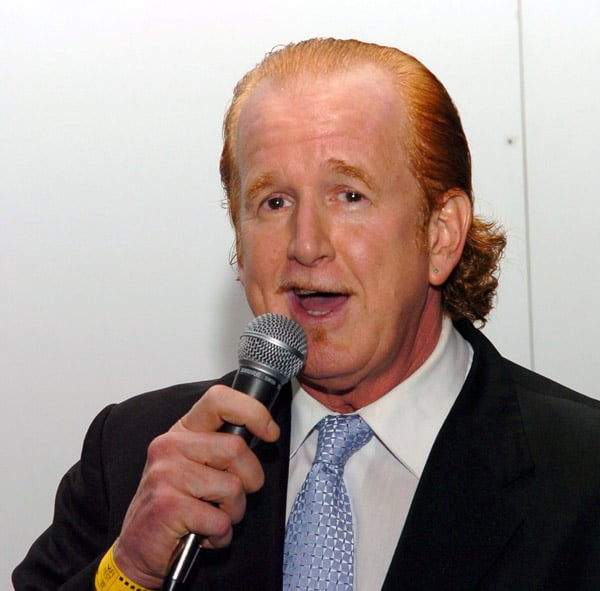 (MitchelWB with his ridiculously cute son, Billy Connelly, Dustin Diamond, Ellen DeGeneres, George Carlin, Larry the Cable Guy, Red Peters)