GiggleSugar Reader Spotlight: Radar Kitty Give me a gal who's happy with a Hot Pocket and a bottle of beer, and I'll give you our reader of the week. Vampy, vivacious, and full of vim and vigor, I introduce you to: Radar Kitty. To find out what I'm talking about, click here to
.
GS: What's your motto?
RK: My motto is simple: Be happy, drink beer.
GS: Where are you from?
RK: Originally, I am from Martinez, California aka "Home of the Martini." Now I live in Livermore, California with all the other "Livermorons." I'll never leave the Bay Area!
GS: What do you do?
RK: I wake up every morning to be a slave to my 6-year-old daughter and 4-year-old son. Then I go to bed. Repeat.
GS: How would you describe your sense of humor?
RK: I'm not sure how to describe it. I tell it like it is, and somehow it comes out funny. Most of everything I say comes from my everyday life. Apparently, most things that seem to happen to me are hilarious to everyone else. I guess you could call it, "Mommy who hasn't much to do makes light of potty humor!" GS: What's your favorite GiggleSugar post?
RK: What the Hell Is Going on Here is great! I love coming up with captions for whacked out pictures!
GS: Who's the cutest funny man and funny woman?
RK:There are a ton of funny men to choose from, but not so many women! Vince Vaughn is the easy choice for me. The poor guy isn't aging as well as I would have hoped, but I still have a mushy spot in my heart for him. As for the lady . . . I'll go with Cameron Diaz. She's pretty funny in most of the stuff she does.
GS: Who are your favorite male and female comedians?
RK: Christopher Titus! I'll always be mad at Fox for canceling his show. And the given: Ellen DeGeneres. Has anybody NOT said her yet? The woman is awesome. GS: What's your favorite comedy of all time?
RK:Office Space! From the opening traffic scene to the beat down of the fax machine, it's just sooooo funny. Anybody who has ever had an office job can relate. I'm just mad I didn't think of the "Jump to Conclusions" doormat first!
GS: If your life were a comedy, what would it be?
RK: Married With Children. Except my husband sells floors, not shoes. Although, I wish he did sell shoes, I would personally be getting a much better deal out of it!
GS: Do you look like someone famous?
RK: I've been told that I look like Drew Barrymore since I was about five. However, the homeboy that works at Ross swears that I look like Marilyn Monroe. I wish! Radar Kitty Free-for-All: My girlfriends consider me the "comedian" of our group, and encourage me to do something about it, but I am way to shy for that. I could never get up in front of a crowd of people that I don't know and hope they might think of me as funny. Places like GiggleSugar suit me just fine! I'm a pretty simple girl, my husband always says I was a cheap date. All he needed to give me was a Hot Pocket and some beer and I was a happy camper. This still applies, as we are celebrating our 8th anniversary this year! I am a big Oakland Raiders/San Francisco Giants fan . . . which shows my sense of humor all by itself. And if you didn't know, I love Kiefer Sutherland. Mainly because he likes beer! Just kiddin'. Eye-wink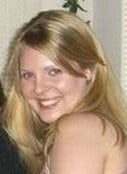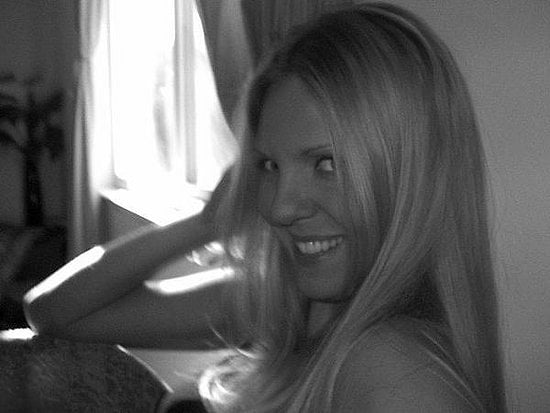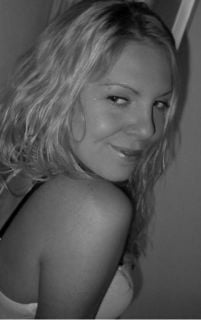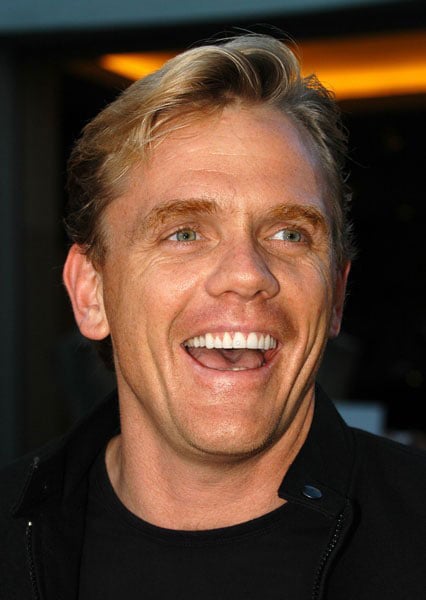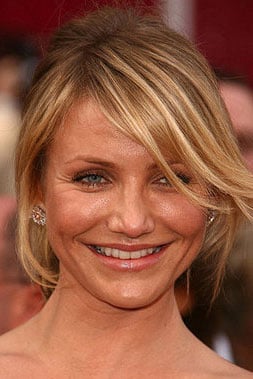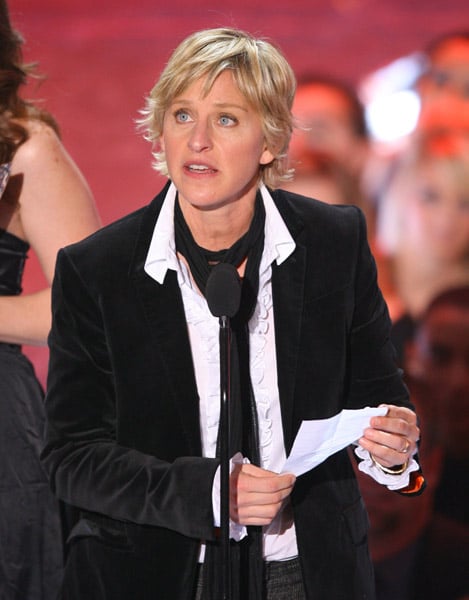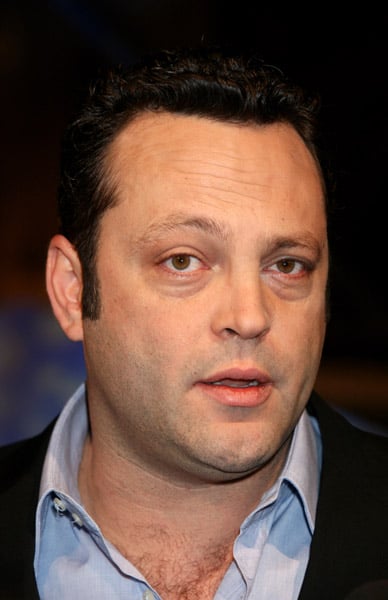 (RadarKitty vampin' it up, Christopher Titus, Cameron Diaz, Ellen DeGeneres, Vince Vaughn)