GiggleSugar Reader Spotlight: SkinnyMarie SkinnyMarie describes her sense of humor as "cynical, sarcastic, and childish" which explains why we've been seeing more of her chez GiggleSugar! Oh, and lest you miss it, she's also a Pittsburgh Penguins fan! To find out more about this funny lady and to check out her rad cats,
GS: What's your motto?
SM: Don't worry, be happy!
GS: Where are you from?
SM: Pittsburgh, PA.
GS: What do you do?
SM: Commercial Interior Design.
GS: How would you describe your sense of humor?
SM: Cynical, sarcastic, childish.
GS: What's your favorite GiggleSugar post?
SM: Woman attempts to get soda. I thought I was going to get fired for laughing so hard. GS: Who's the cutest funny man and funny woman?
SM: Hal Sparks and Sarah Silverman.
GS: Who are your favorite male and female comedians?
SM: Dave Attel and Loni Love. GS: What's your favorite comedy of all time?
SM: Happy Gilmore. GS: If your life were a comedy, what would it be?
SM: Knocked Up. . .just kidding! Probably Slapshot.
GS: Do you look like someone famous?
SM: I have had a handful of people say I look like Ann Hathaway, I guess.
SkinnyMarie free-for-all: I am a huge Pittsburgh Penguins fan (sorry Mitchel they are staying in the 'burgh) and thoroughly enjoy watching Jarkko Ruutu and his antics. But some of the funniest things are their pranks that they play on each other that get out into the media. Marc-Andre Fleury gave Colby Armstrong a scare when he hid in his equipment bag. Kris Letang's pant legs and shirt sleeves of a suit were sewn shut and he almost missed a team flight. Ryan Whitney got a dead mouse put in his skate during a practice and didn't even notice. Alright, back to my TPS reports . . .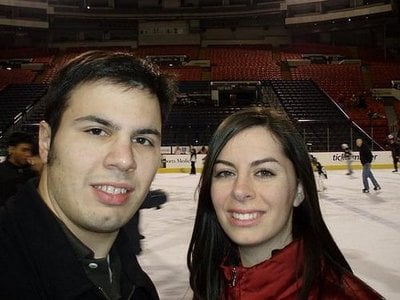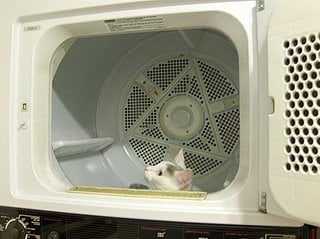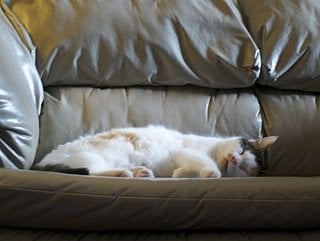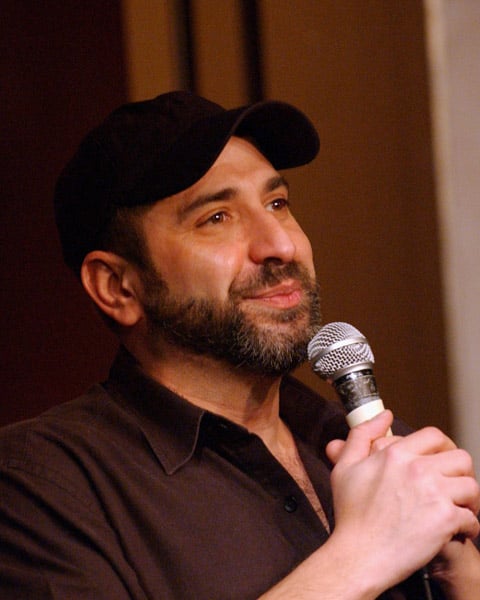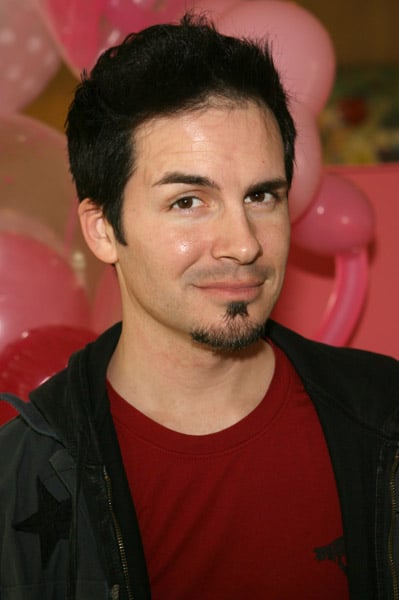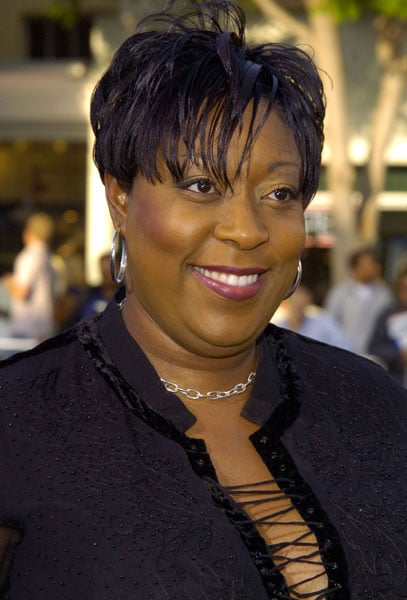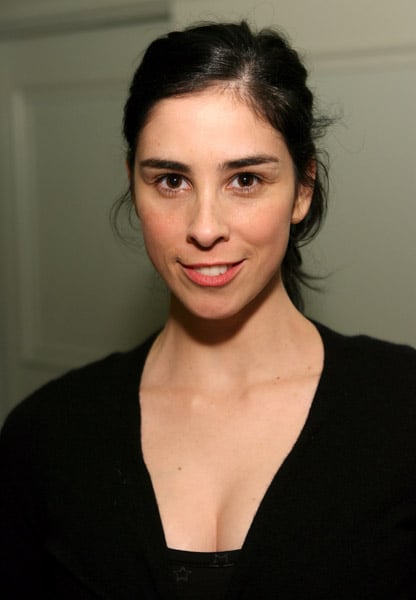 (SkinnyMarie and her fiancé Matt; SkinnyMarie and friend Lori next to Iceburgh the mascot; "Yzma the terror cat who attacks you when you try to eat yogurt;" "Stella the Toothless cat who snores louder then a human;" Dave Attel; Hal Sparks: Loni Love; Sarah Silverman.)