GiggleSugar Reader of the Week: Francoisehardly See that little tot there? She grew up to be funny, smart, and have awesome musical tastes! Francoise Hardy is one of my favorite of the French yé-yé singers from the '60s, so I was pleased to see a reader was paying homage to the French goddess with her screen name. This lady's too cool for school. With musical tastes ranging from The Velvet Underground to Television to Joanna Newsom, I had to find out more about this mysterious GiggleSugar fan! To find out about Francoisehardly,
.
GS: What's your motto?
FH: "All I can do is be me. Whoever that is." I stole that phrase from Bob Dylan since I think it makes sense for me and I don't already have a motto but I would probably make that one one of mine.
GS: Where are you from?
FH:The New York City suburbs. It's boring here.
GS: What do you do? I'm currently trying to transfer yet again to finally finish school and work in graphic design. Even though if school wasn't necessary and I could do many things at once, it would be awesome if I could also be a movie director and a cinematographer and maybe a nutritional anthropologist. I don't know where someone works when doing that but it seems interesting. GS: How would you describe your sense of humor?
FH: I'm not quite sure what I would call my sense of humor. According to my sister, it's dry at least when it comes to how she considers me funny. I like shows like Arrested Development, both versions of The Office, Fawlty Towers, and Pushing Daisies. I don't know what that says about my sense of humor.
GS: What's your favorite GiggleSugar post?
FH: Things that involve animals, cute kids, Demetri Martin, and the 1980s.
GS: Who's the cutest (best-looking) funny man and funny woman?
FH: Demetri Martin because his sense of humor suits me? I don't actually really think about which funny people I think are cute. For females, Amy Poehler? I like her hair.
GS: Who are your favorite male and female comedians?
FH: For male, I'll have the give the same answer along with Bill Murray and Jon Stewart. For female, maybe Tina Fey or Gilda Radner when she plays the hyperactive girl who pretends to have her own show in her room. GS: What's your favorite comedy of all time?
FH: It's a little hard to pick one because some of the movies I like have funny parts but aren't necessarily comedies. Maybe Rushmore or Harold and Maude. Maybe Elf for Christmas movies. If humans raised by Christmas elves actually existed they would need to be my best friends. We could decorate the whole house super fast and make Christmas sweets, especially sweets that involve chocolate and gingerbread houses. GS: If your life were a comedy, what would it be?
FH: Probably The Royal Tenenbaums meets Harold and Maude meets Amelie meets A Hard Day's Night and it would be shot like a Michel Gondry movie mashed up with Truffaut with the cinematography of a Sofia Coppola movie. (GS: Whew!) And it would also have elements of Arrested Development. I have absolutely no idea how that would work, but I get to be Margot with the fur and cigarettes replaced with chic beige trench coats and some records and be Margot when she had dark hair.
GS: Do you look like someone famous?
FH: I can tell you who I wish I looked like but no, I don't. I was happy to get people like Audrey Tautou, Ingrid Bergman, Katherine Hepburn, and Mia Farrow on the My Heritage site, but I don't think I look like any of them.
Francoisehardly free-for-all: I wasn't quite sure what to post here, so I'll just say this. If you're in a bad mood, watch Goldfrapp's video for the song "Happiness," and I'm not just saying that since I listed the song as a Spring playlist choice for BuzzSugar. It features a really happy man in a white suit bouncing all over town, it's an adorable video and hopefully it'll put anyone who watches it in a better mood.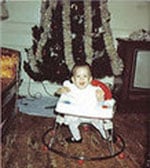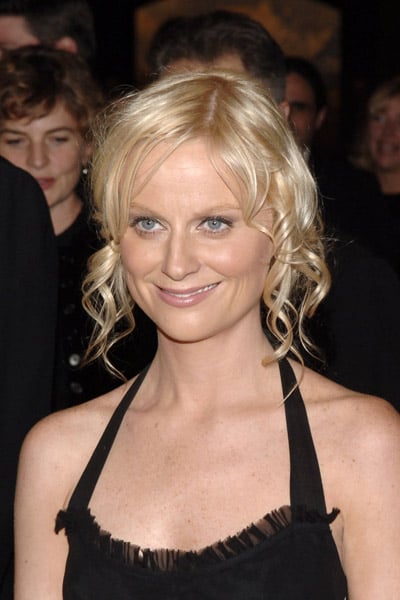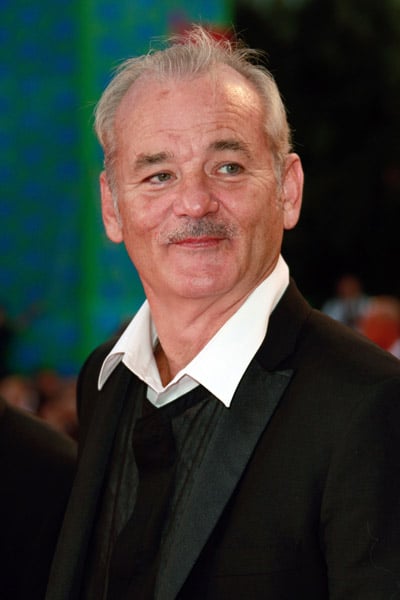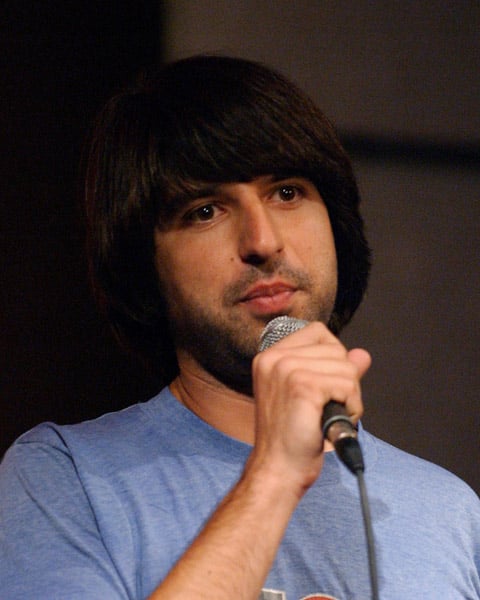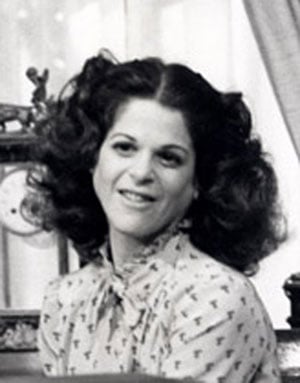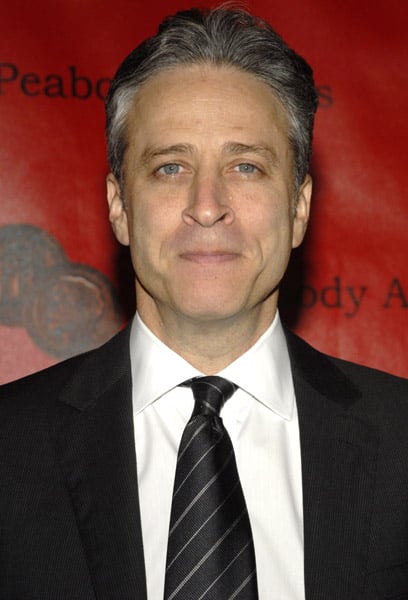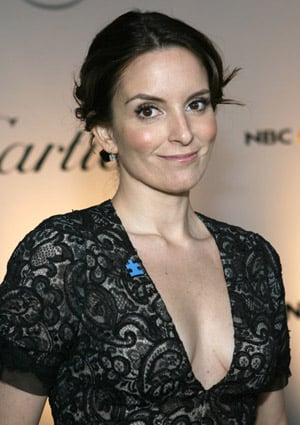 (Francoise as a little tot, Amy Poehler, Bill Murray, Demetri Martin, Gilda Radner, Jon Stewart, Tina Fey)