Good Age to Move Out of Parents' House
When Did You Move Out of Your Parents' House?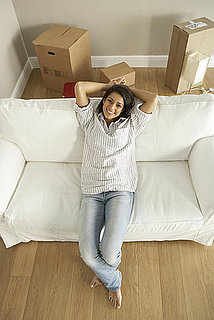 Kathy Griffin told USA Today she lived with her parents until she was 28. "I like to use the term 'late bloomer,'" she said, "But I really thought there was something wrong with me."
I wouldn't say there's anything wrong with living at home past college, but 28 would be too extreme for me, or anyone itching to be on their own. But not all people extend their homestay because they just love having 50-year-old roommates; money, career (or lack of), and school can keep us there until we're closer to 30 than 20.
College dorms aside, when did you get out of your parents' house for good?