Green Card Marriage Questions
The Questions You Must Answer to Get a Spousal Green Card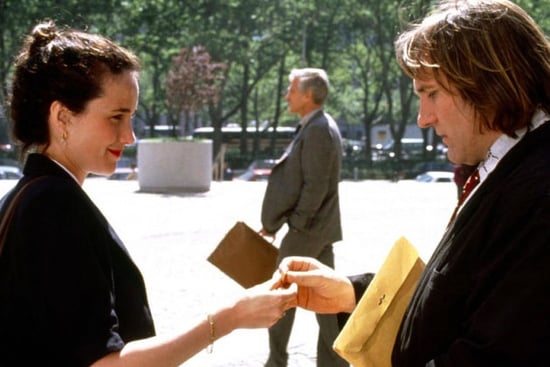 Each year, almost 80,000 foreign spouses are awarded US green cards. The American government has determined that these couples are in bona fide relationships with the help of the "Stokes interview." Stokes refers to a federal court decision that ordered New York's immigration services to be more fair in deciding marriage green card cases. When officials have any suspicion that they're dealing with a sham marriage, they will interview the spouses separately, asking them questions about their personal life and relationship. The answers to these questions can't be memorized ahead of time, and officials will compare each spouse's answers afterward for discrepancies.
The New York Daily News recently looked into the city's "Stokes unit" and reported on some example questions. They include:
What restaurant do you and your husband usually order takeout from? Where do you keep the menus?
How did you celebrate New Year's Eve last year?
How much is your rent? Who writes the check?
One man, the paper reports, reported sleeping in the same bed with his wife every night, but didn't know that she had an oxygen tank next to the bed. Whoops. If an immigrant can avoid something like that and beat the system, after 10 years of citizenship, you're off free, thanks to the statute of limitations. Would you ever consider getting married for a green card?