Guess Who's a Celebrity Author!
Guess Who's a Celebrity Author!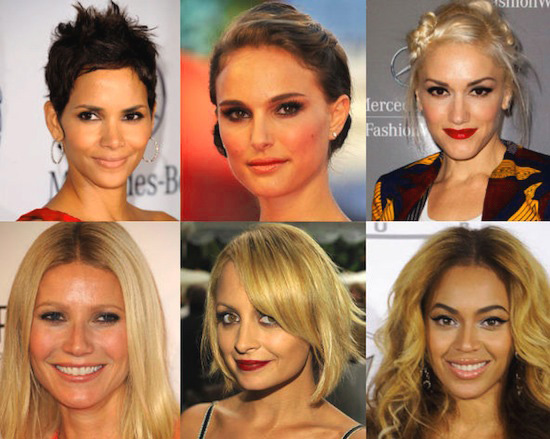 There are famous authors (think Danielle Steele or J.K. Rowling), and then there are celebrity authors: part-time writers recognized more for acting, singing, or reality-TV stardom, who use their fame to sell books. Hollywood tomes range from tell-alls, to thinly-veiled memoirs, from cookbooks, to children books. To celebrate National Novel Writing Month, we created this game that will test your reading skills — kind of. See if you can guess which of these famous females is also an author and start playing now!