Gutzy Clothing For Singles
Would You Wear Clothes That Advertise You're Single?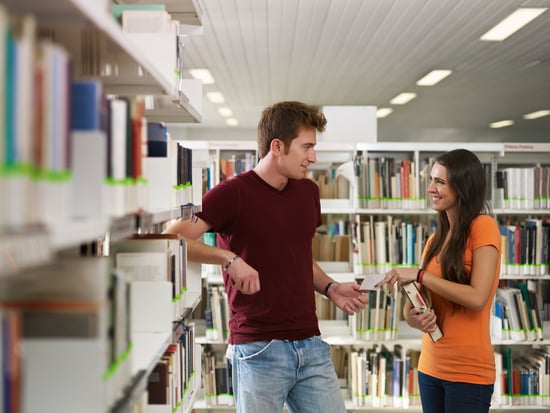 There's a new Kickstarter project hoping to kick-start your love life: Kari Holt's Gutzy brand offers "meet me" t-shirts and tanks (hoping to branch out into workout wear) for men and women that signal to others that you're single and open to meeting potential partners. The items even feature numbers that you can look up online to send a message to someone you spotted on the street wearing the Gutzy attire. (Making Missed Connections obsolete?) The company pitch says that engaged and married people have rings to show the world that they're taken, so why shouldn't single people have a symbol that shows they're "available and approachable"?
The idea is a clever one, although the shirts are a bit lacking in the style department in my opinion — and not exactly subtle (why not just wear a pin that says "single"?). But fashion aside, do you find the concept of relationship-status clothing intriguing? Or would you rather meet guys the old-fashioned way?