HBO Dongs Video on CollegeHumor
HBO Heard Our Plea, Showed Full Dong on True Blood!
The ladies of CollegeHumor have put together a hilarious video arguing for more dongs on HBO. "From the brothels of Game of Thrones, to the brothels of Boardwalk Empire, all the way to the brothels of Deadwood," we've seen a lot of boobs on the boob tube — don't you think HBO's female viewers deserve a little more genital equality? Like maybe some Rob Stark and Khal Drogo "cross-dong action"? Watch the pitch for peen now!
UPDATE: HBO showed Alexander Skarsgard's dong on the True Blood season six finale last night! But we can't show you until after the break (warning, NSFW).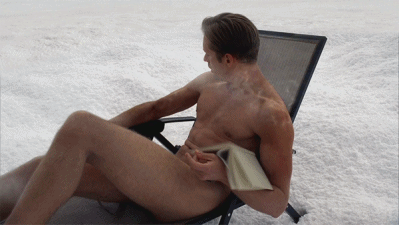 The score is still far from even, as we typically see female nudity in sex scenes and this long-awaited peen is a man scrambling around on fire. We'll take it . . . for now.