HIV Testing at Washington DC DMV
Now You Can Wait in Line at the DMV For an HIV Test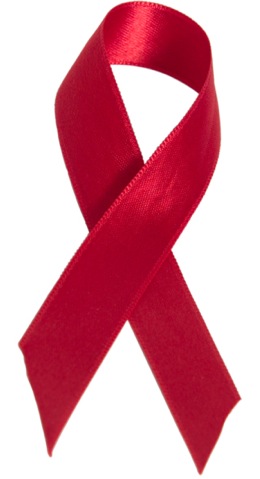 Here's a way to pass time at the DMV: get an HIV test while you're waiting. A DMV branch in Washington DC is rolling out a pilot program that sets up free HIV testing on site. With three percent of residents living with HIV/AIDS — that's a higher rate than in West Africa — the nation's capital has to get creative about increasing testing.
A nonprofit, not the government, will administer the test, and the results will be confidential. They're hoping to keep things fast, too. Results will come in 20 minutes, and counseling and medical help will be available for those who get a positive reading.
While I love the idea of making HIV testing easily accessible and decreasing the stigma, I'm not sure I'd want to find out my results at the DMV. But those behind it say it's the perfect place to educate a cross section of residents about the importance of knowing your status. In that case, it sounds like a smart idea to me.