The Happiest Place on Earth
Meet the Happiest Place on Earth — and the Scariest Place
The South Pacific isle of Vanuatu has been voted the happiest place on Earth. Is it a luxurious island paradise of sipping Mai-Tais on the beach, being fanned by tanned studs? Hardly. The blissful residents of Vanuatu have embraced the old Janis Joplin refrain, "freedom's just another word for nothing left to lose," and it's made them delightfully content. Vanuatuans live without all the things we usually associate with happiness: running water, electricity, a house — most people live in basic thatched huts. But the real key to the smiles seems to be the utter lack of money. With the island providing all of a family's food — coconuts, yam, and manioc and a sea full of fish — and entire leisurely days to gather grub, simplicity has earned them the crown. When money is come by, families don't turn it into a Nintendo Wii — they buy soap powder and kerosene for their lamps.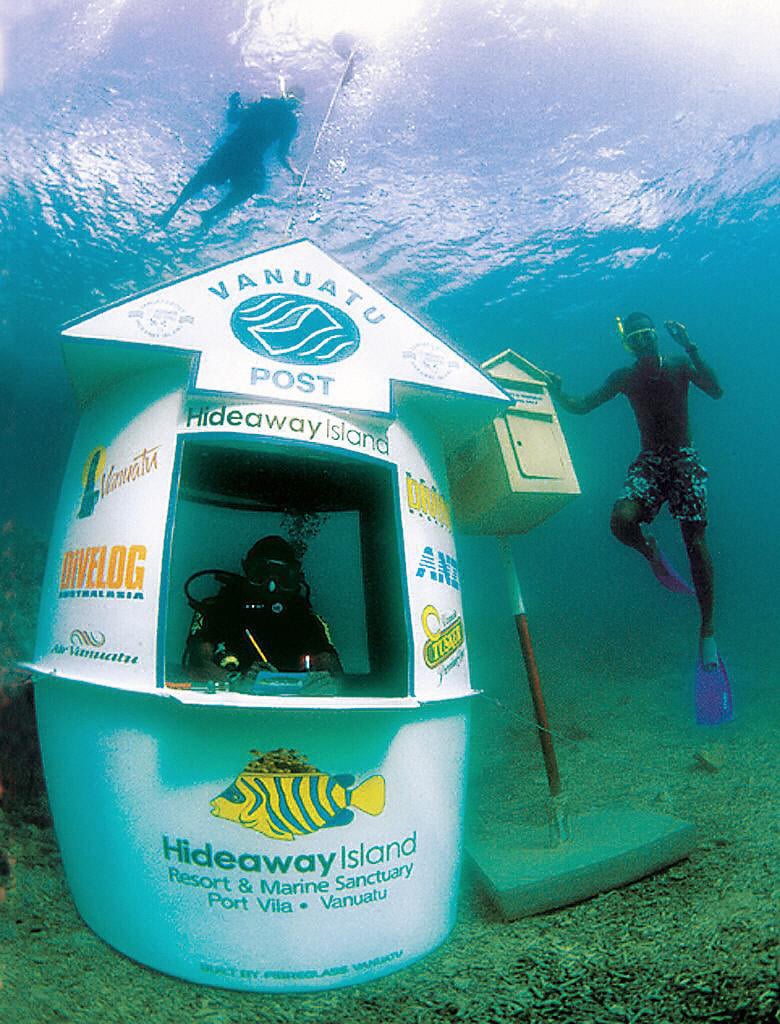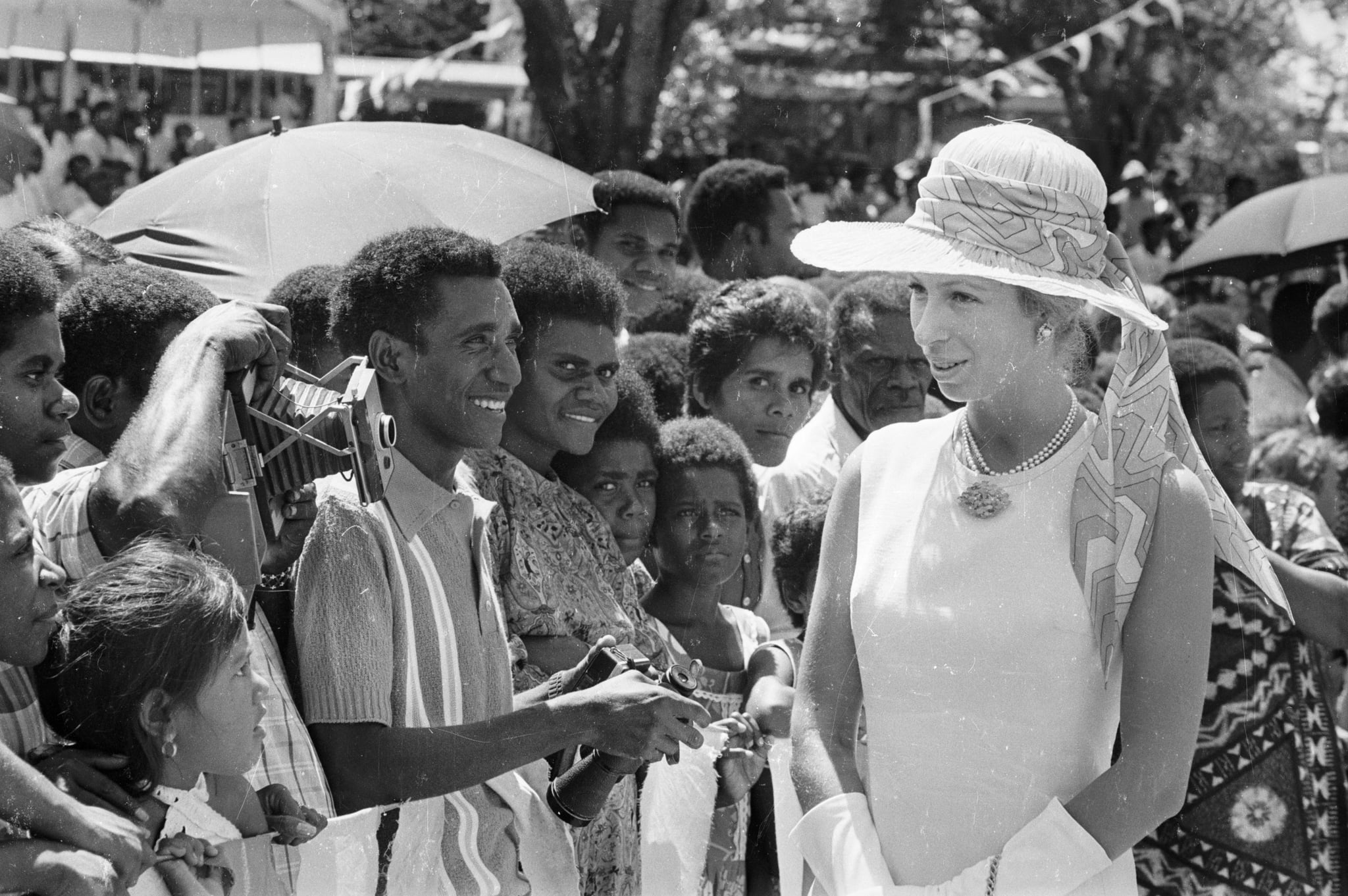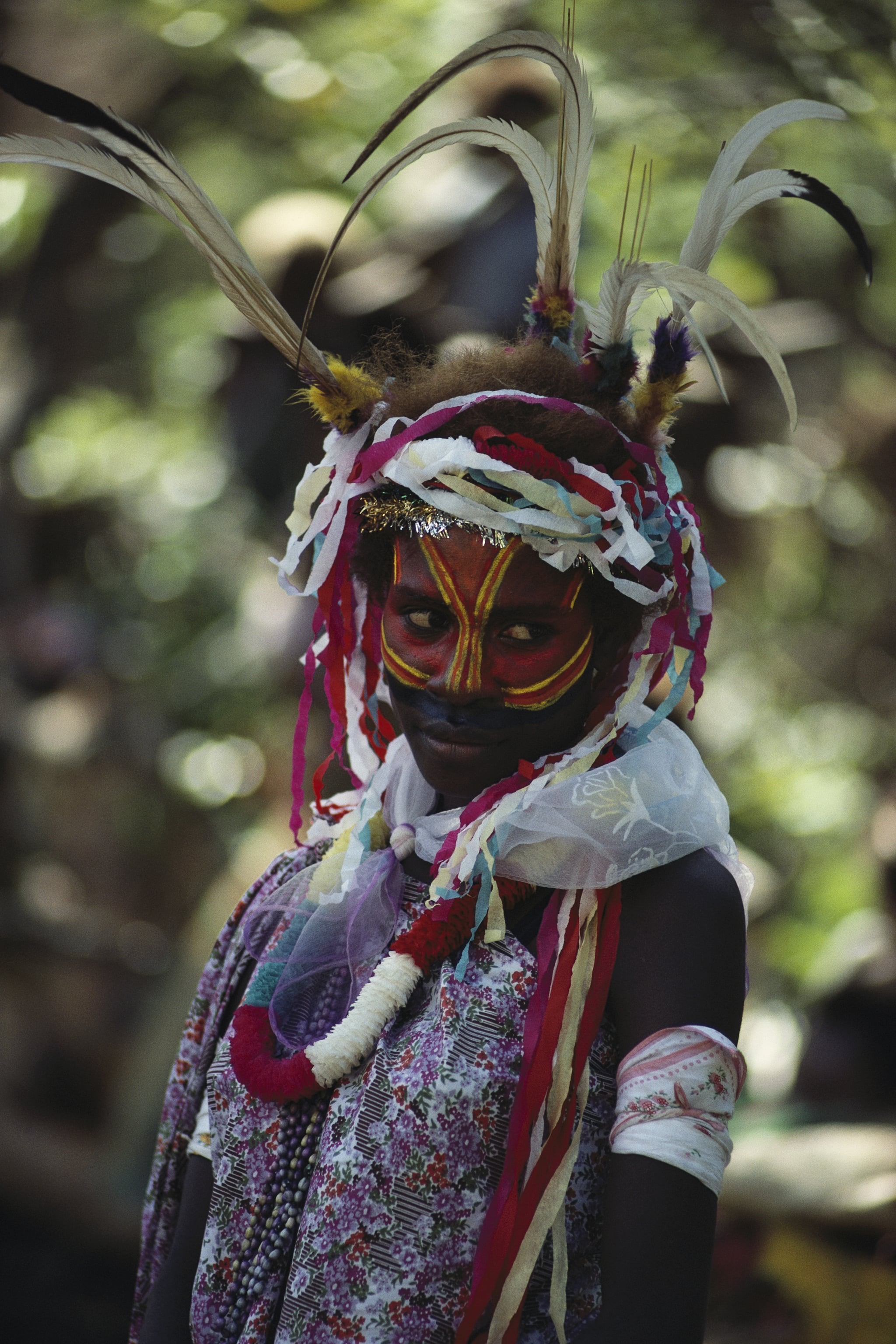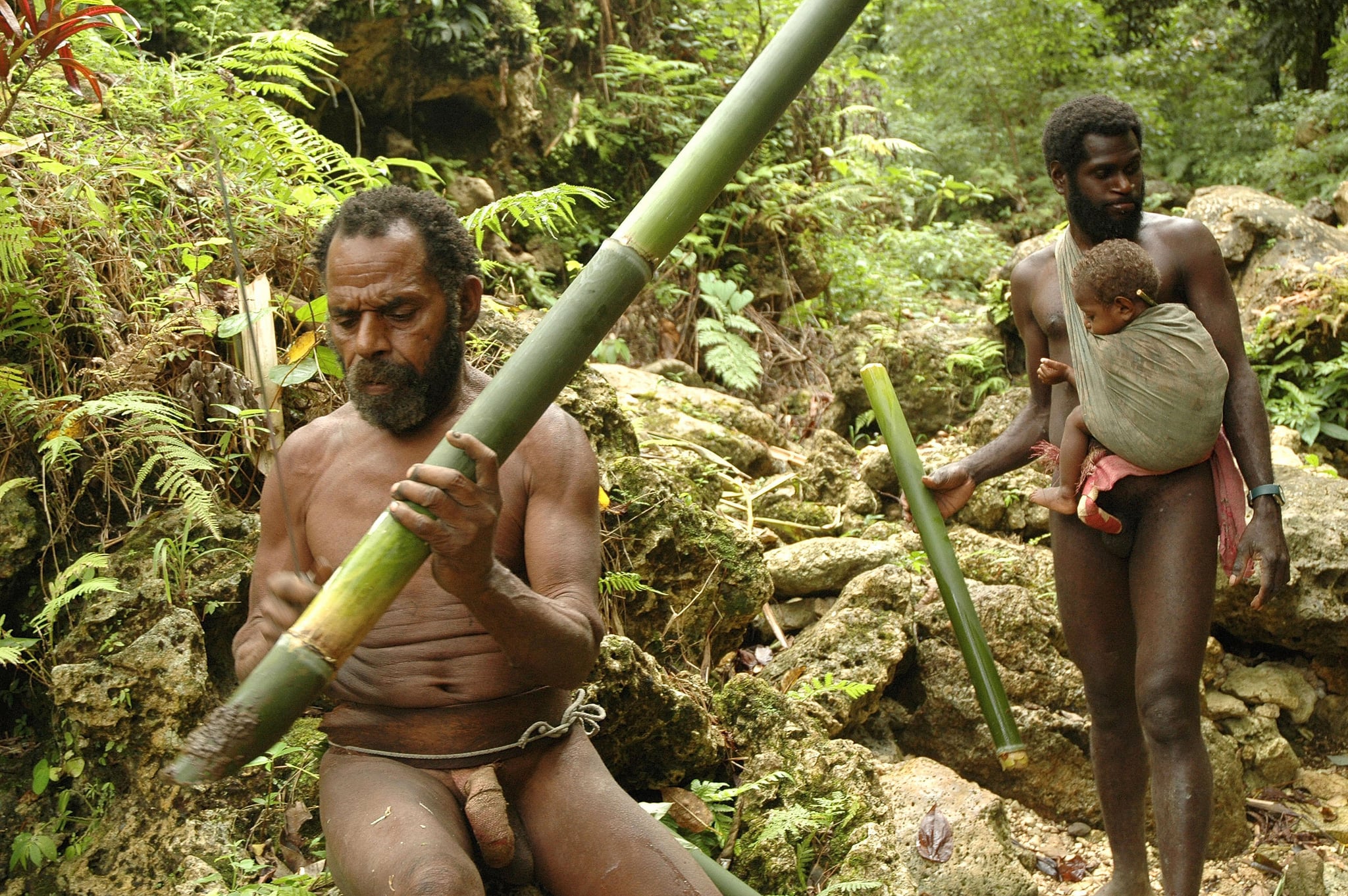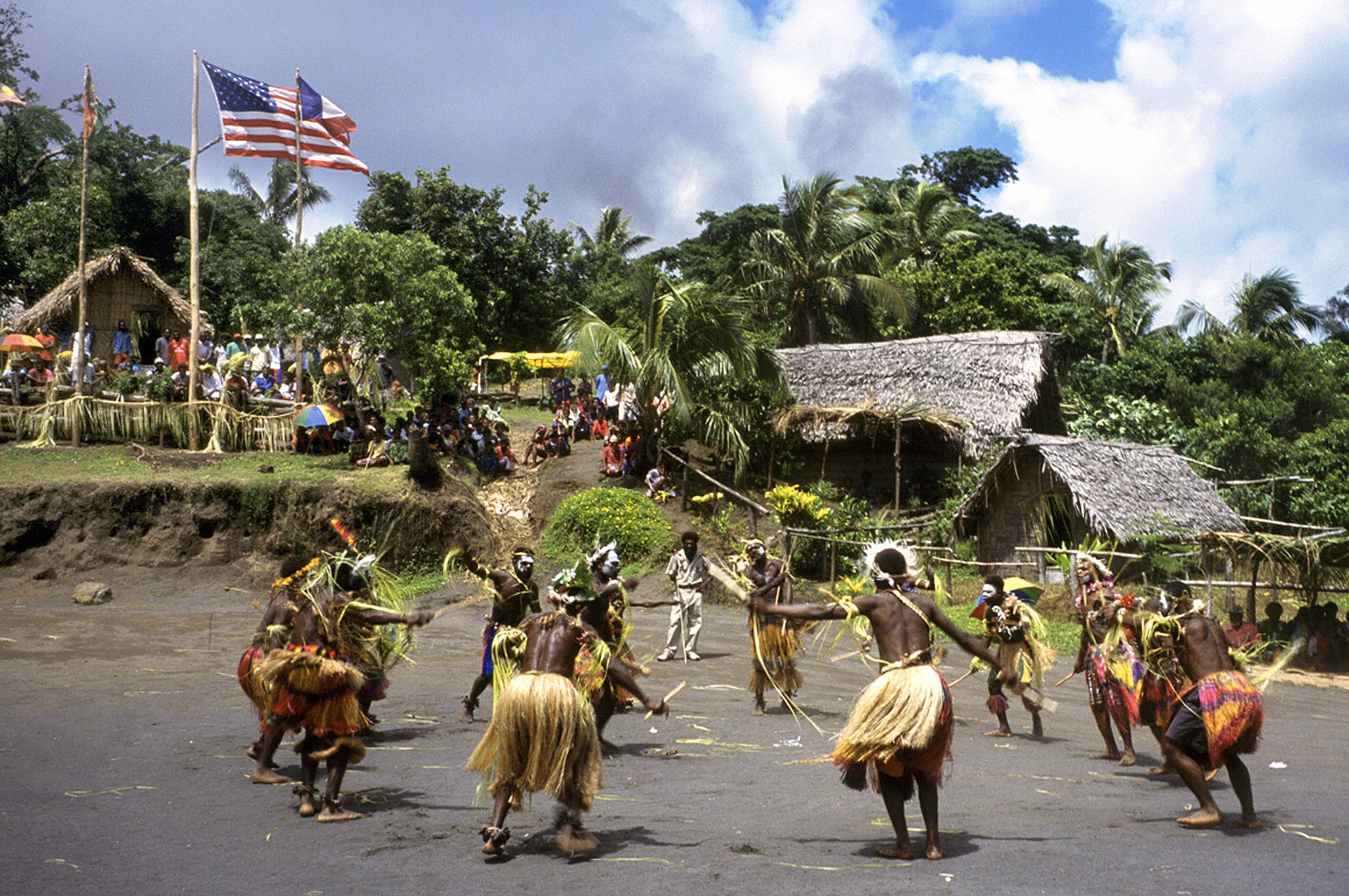 When asked the true secret of happiness one resident replied immediately, "not having to worry about money." For an unblinkingly honest romp of life near Vanuatu, check out The Sex Lives of Cannibals: Adrift in the Equatorial Pacific by J. Maatren Troost. It's an outstanding beach read.
If Vanuatu is the happiest place, where's the scariest? To find out,
.
A new government report says more murders are committed in India than in any other country in the world. The grim tally stands at 32,719 murder cases registered last year, more than twice that of the US and three times more than Pakistan.
And it's scarier than that — the real crime rate in India is probably higher as many cases go unreported. Though India "wins" the most murders, South Africa actually has the highest murder rate, taking into account population size. South Africa emerges as the scariest place when looking at all crimes — they suffer 65.27 murders per 100,000 people and 115.8 rapes per 100,000 people.
Are crime stats a true measure of a country's security? Could you live a simple island existence? Is getting rid of goods, the key to happiness?