Has Therapy Ever Helped You Through a Tough Time?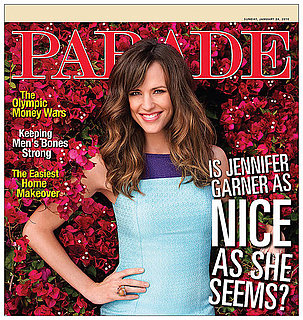 Jennifer Garner currently plays the role of happy wife and mom, but she tells Parade that her love life hasn't always been that seamless. Speaking about her previous divorce from Scott Foley, Jennifer said:

"It was a huge heartbreak for me to have something fail like that. I knew that this was either an opportunity for growth or I would sink. It's easy when you're hurt and angry to just say, 'Oh, it's them.' But I had to come into my own. I thought, 'Why did this relationship not work? What part of the failure is my responsibility?' So I went to work on it. I started therapy."
It sounds like therapy helped her reach a healthy turning point in her life. Can you relate?