Have You Ever Experienced a Post-Holiday Breakup?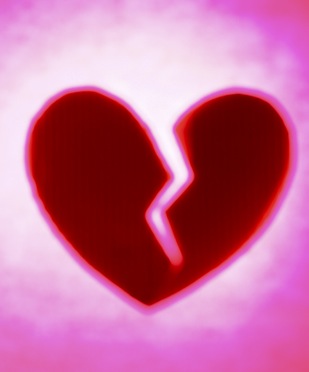 If there's no great time for a breakup, right now would be a good time. The holidays are over, and there is still time before Valentine's Day. Parting ways now spares the unwilling partner from going through the lovey-dovey motions of Feb. 14. And while it might be hard for the dumpee to face the romantic holiday, who wants to celebrate Valentine's Day with someone who's not fully committed to the relationship?
Has this ever happened to you? Feel free to share your experience in the comments.