Have You Ever Introduced Future Spouses?
Have You Ever Introduced Future Spouses?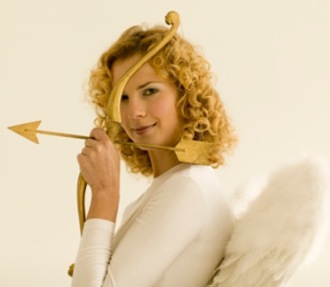 The Millionaire Matchmaker claims she's an expert at pairing up soul mates, but the test of time has proven that friends can do the job too — for less money.
We know our friends, or family members, inside and out. And since we want what's best for them, we probably weed out the bad boys better than they can. If all goes well with a setup, on their wedding day you can even take credit for true love. Have you ever introduced a couple that made it down the aisle?
If you are planning a wedding, already happily wed, or still looking for Mr. Right, start sharing your big day with our community. Don't forget to check the wedding content box on your post.