Having Two Wedding Receptions
Would You Have Multiple Wedding Celebrations?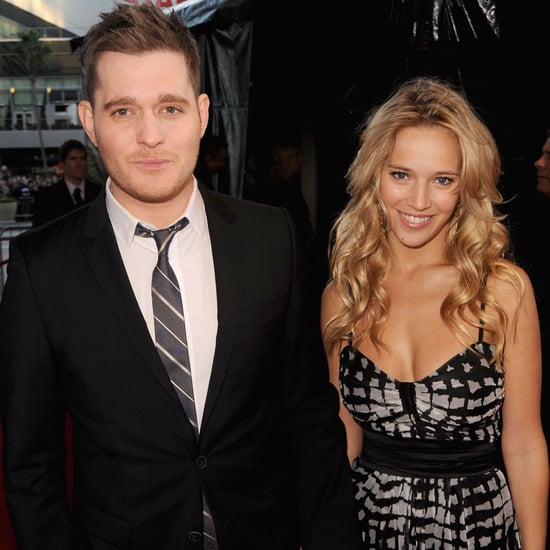 When it comes to international fiancés like Canadian crooner Michael Bublé and Argentinean actress Luisana Loreley Lopilato de la Torre, either the bride or the groom's family will have to travel far for a wedding. Michael and Luisana decided to tie the knot on the bride's turf in Buenos Aires in March, but they're going to hold another celebration in Canada this weekend with 500 of their, ahem, "closest" friends. The singer says: "It's just another excuse to celebrate our love, have a few drinks and to dance all night."
If you wanted to get married far from many of your friends and family, would you do a double-wedding reception?