He Won't Let Me Break Up With Him
Has Your Request to Break Up Ever Been Denied?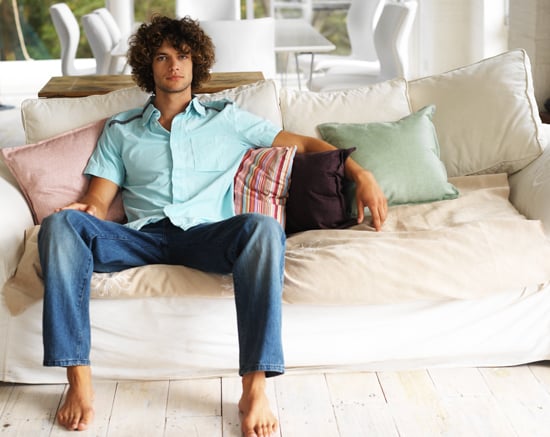 It can often take a few breakups for a split to actually stick, but sometimes you can't even get to the break. I've heard the story a few times; it goes like this. She says, "I think we should break up." He says, "Nah, I don't think so." And then they go out to dinner, or do something like it was any other night.
Now a resolved woman will push until the deal is undone, but others are either so caught off guard or just uncertain about the breakup that they stay. I wouldn't worry, though. All bad things come to an end, and I'm sure these relationships are no different. So have you ever stayed longer because your breakup request was denied?