Heidi Jones Weather Reporter Lies About Attempted Rape
You Can Go to Jail For Lying About Attempted Rape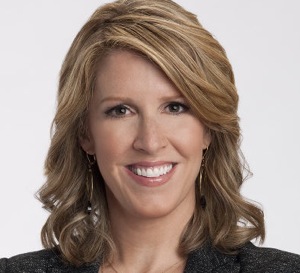 New York TV reporter Heidi Jones is making news after police charged her for lying about attempted rape. The 37-year-old weatherwoman alleged that a Hispanic man attacked her while she was jogging in Central Park this Fall and then threatened her again two months later near her apartment. She filed a police report following the made-up second incident. Police got suspicious, and Jones apparently told them that she was having trouble in her relationship and made up the crimes to get sympathy. She now faces a year in jail.
Lying about rape is horrible and should be treated as a crime — it can ruin the lives of innocent men and make it harder for true victims to get justice. But I'm not sure Jones should go to jail since she didn't accuse and tarnish the reputation of an actual person. Maybe a more fitting punishment would be to have her repay the police for resources wasted and announce on air that the attack never happen. That is if she keeps her job after this.
What do you think should happen to Jones?