Heidi Montag's New Face — Have You Reinvented Yourself After a Move?
Have You Ever Reinvented Yourself After Moving to a New Place?
On last night's season premiere of The Hills, Heidi Montag took her new face to her Colorado hometown, where her mother was taken aback, to say the least. More than anything, she seemed sad that her once-confident daughter had changed after moving to LA. Heidi insisted that living in LA influenced her decision to finally "fix who I was."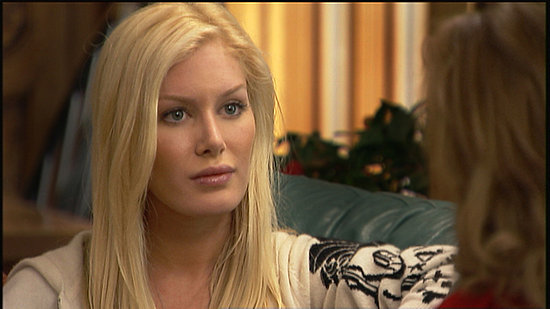 Though Heidi's makeover is undoubtedly extreme, many people use moving to a new town or going off to college as an excuse for a makeover. Often, it's easier to try out a new look or style when you're around a new group of people, rather than the family and friends who've known you your whole life. Have you ever given yourself a post-move makeover?