Homeland Security Watching For Sham Marriages on Facebook
How to Keep a Sham Marriage a Secret From the Feds
Start with staying off Facebook! Homeland Security is using social networks to keep tabs on couples believed to be in fraudulent marriages, particularly for immigration.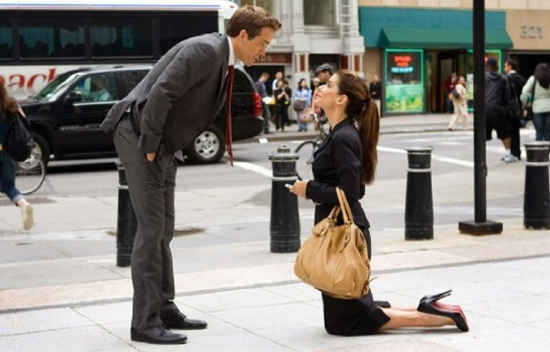 The idea capitalizes on people's online narcissistic tendencies — they must have seen this Venn diagram. National Security agents can friend suspected people without revealing their identity (another reason not to friend someone you don't know!). Once in a network, agents are privy to a trusted inner circle and able to observe day-to-day life through friends, photos, and wall conversations, making it easier to spot marriages of convenience.
Guess my dating-site idea to match people by the country they'd like to move to is a no-go?