Are Honeymoon Registries Tacky?
You may know where you want to go on your honeymoon, but paying for it is not always as easy. Websites like honeyfund.com let soon-to-be honeymooners request specific amounts for airfare, hotels, liquor — anything they can think of. I don't really see how it's any different than asking for money, or even a blender, but some taste testers say it's tacky.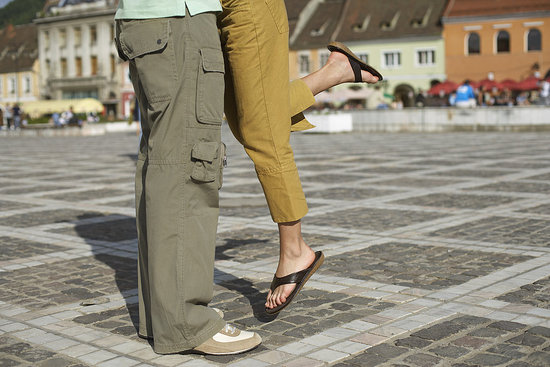 Whether you're going on a relaxing or adventurous trip, would a honeymoon registry be too tacky for your good taste?