Beyoncé must be riding her surfboard in the fountain of youth, because the queen of being #flawless looks hotter than ever as she turns 34 [1]. Happy Birthday Bey! Despite all the elevator and divorce drama of the past, the BeyHive seems to be at peace these days. The Carters look more crazy in love than ever [2]. The coolest couple in music keep proving that they're still the "'03 Bonnie & Clyde." [3] Check out all of the ways Yoncé has taught us how to catch the ultimate man and have him worship at our fierce feet forever.
Source: Getty / Kevin Winter [4]
She makes her own money.

Jay has 99 problems, but Beyoncé's finances ain't one.
She wakes up like this.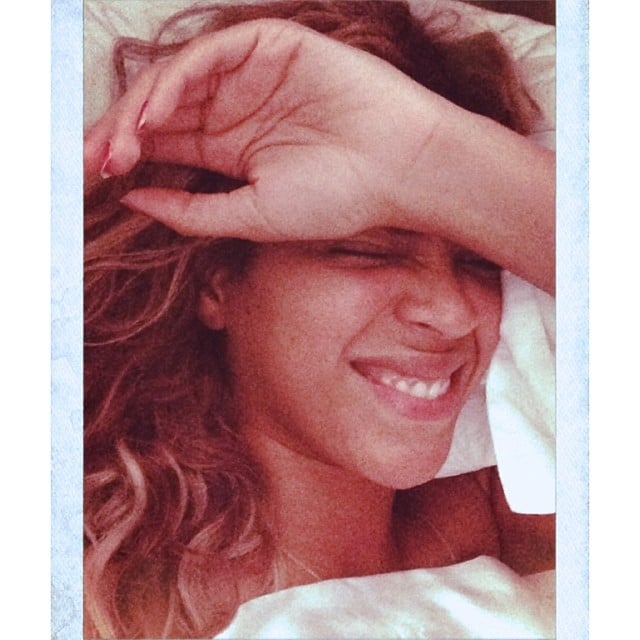 C'mon, who wouldn't want to look at that face every morning?
Source: Instagram user beyonce [5]
She puts on private shows.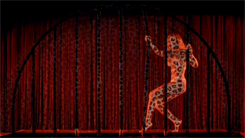 We're guessing Bey dances for her bae off stage as well.
She's not afraid to show off her assets.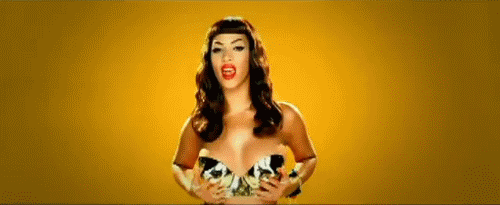 All of her assets.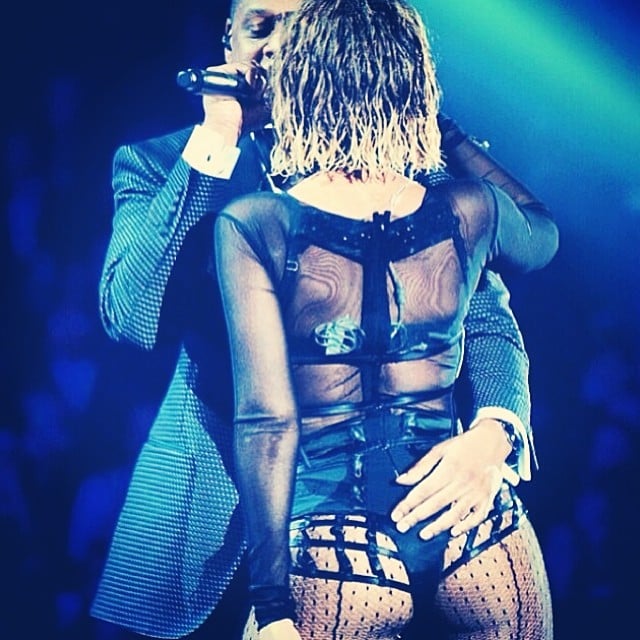 Source: Instagram user beyonce [6]
Because she wants you to be ready for that jelly.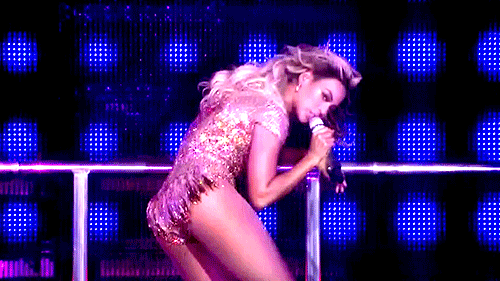 Seriously, she's got a whole music video [7] about it.
She's an independent woman.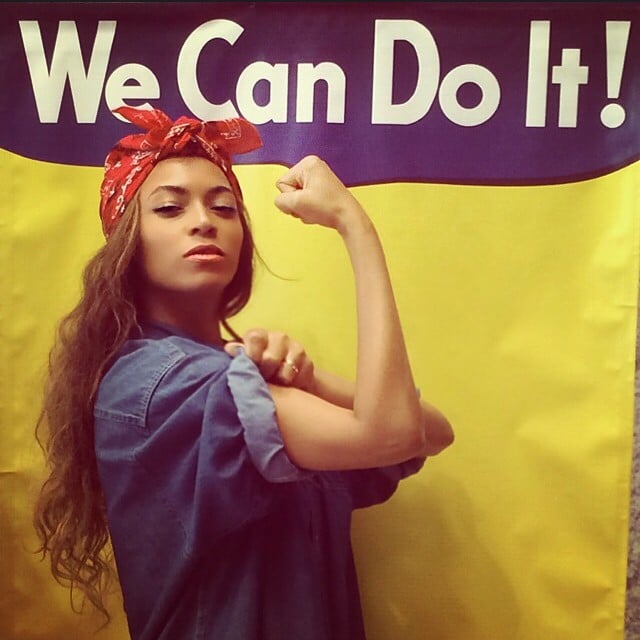 No stage-five clingers here.
Source: Instagram user beyonce [8]
When it's time to impress, she puts on a freakum dress.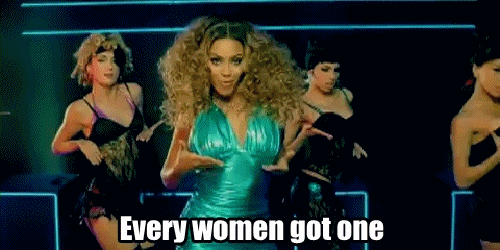 She wasn't kidding about that whole surfboard thing.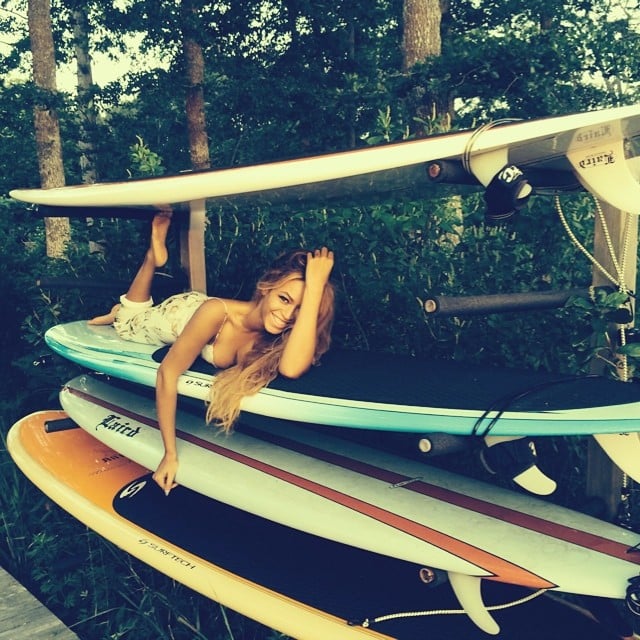 Seriously, she will grind on that wood.
Source: Instagram user beyonce [9]
She takes HOV to cool events, like all the time.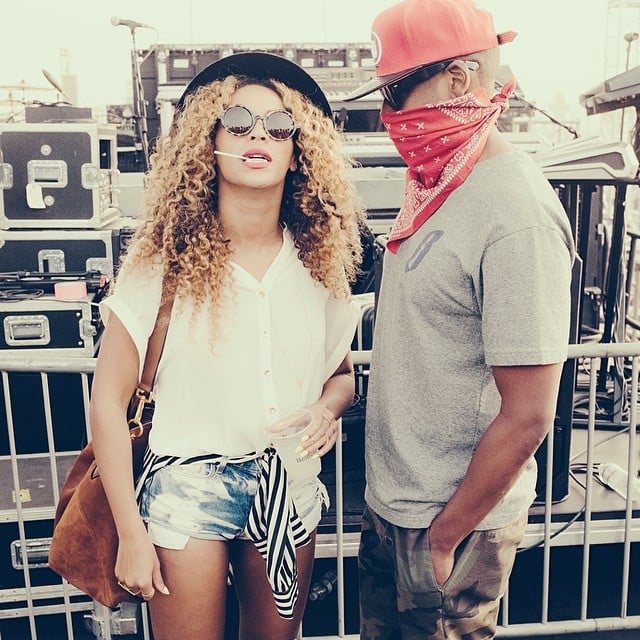 They partied at Coachella 2014 all weekend. Remember that one time she sang at the presidential inauguration? Yeah, he went to that too.
Source: Instagram user beyonce [10]
She improves her husband's quality of life.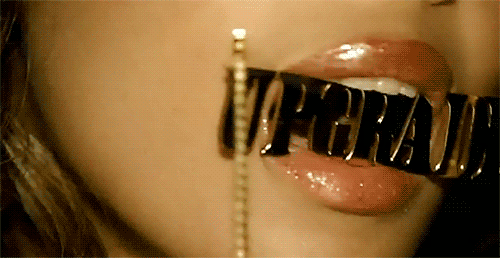 Please reference "Upgrade U." [11]
She is the epitome of cool.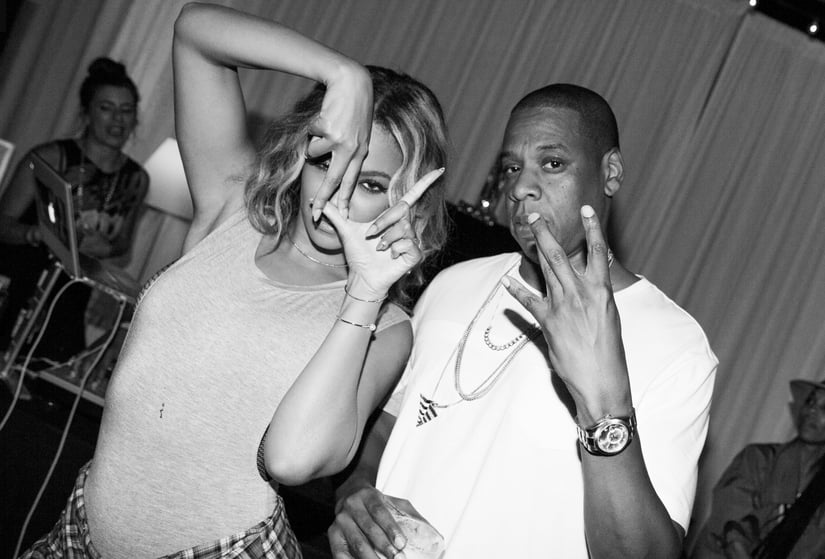 Even when she's throwing up an LA sign backward, she's. So. Cool. And Jay Z can't resist.
Source: Rob Hoffman [12]
She will grub with her man.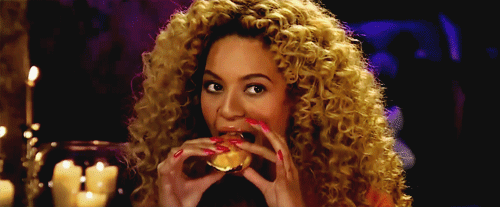 No rabbit food salad for Beyoncé.
The couple that performs together, stays together.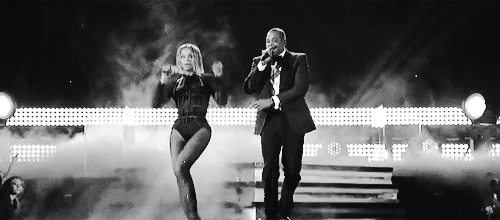 Endless collaborations both on stage and in the studio show that the Carters work well together.
She can make fun of herself.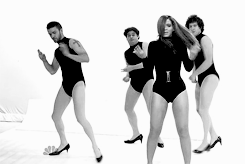 Nobody likes a woman with a bad sense of humor. Good thing Bey is totally hilarious.
She always looks hot.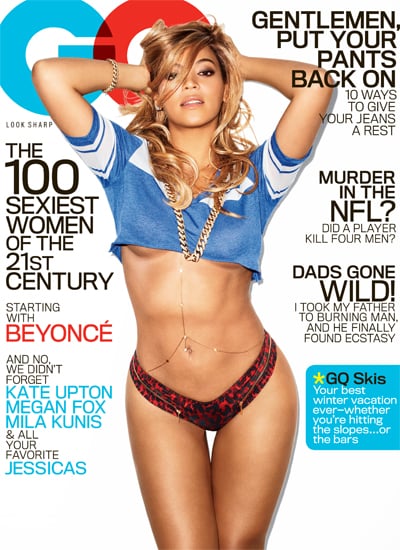 Time to go buy a body chain.
Source: GQ [13]
She's really good at all things cowgirl.
You know what I'm saying?
Source: YouTube user Beyoncé [14]
She's not afraid to get into some trouble.

But she can be a good girl too.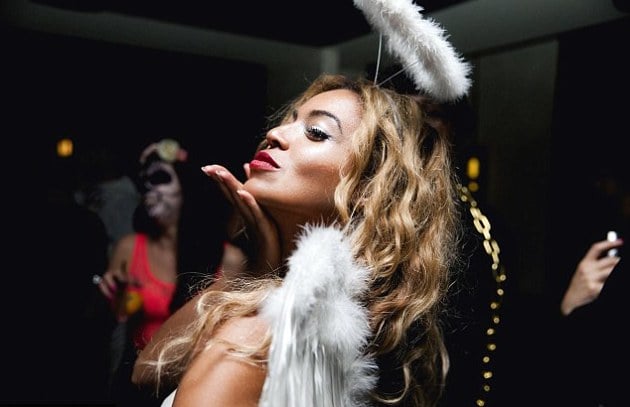 Source: I Am Beyonce [15]
She gives out lots of hugs and kisses.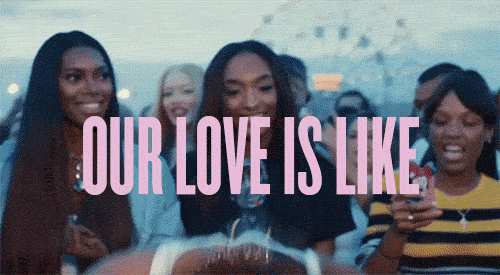 Her tongue is her secret weapon.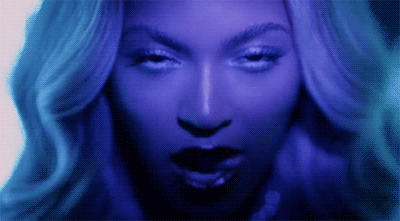 She uses it all the time.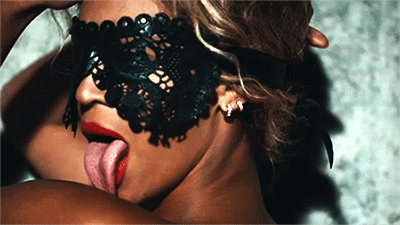 Seriously, she's been doing it for years.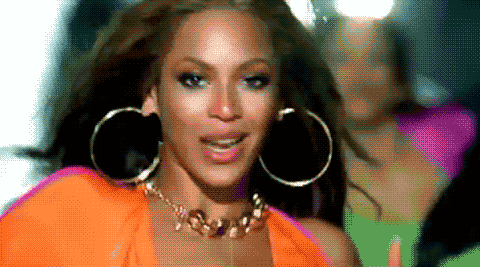 First tongue sighting: set of the "Crazy in Love" [16] music video. Coincidence that Jay was there? We think not.
In other words, she is not afraid to get a little dirty.
She lets Jay Z Monica Lewinsky all over her gown.
She always flashes a smile.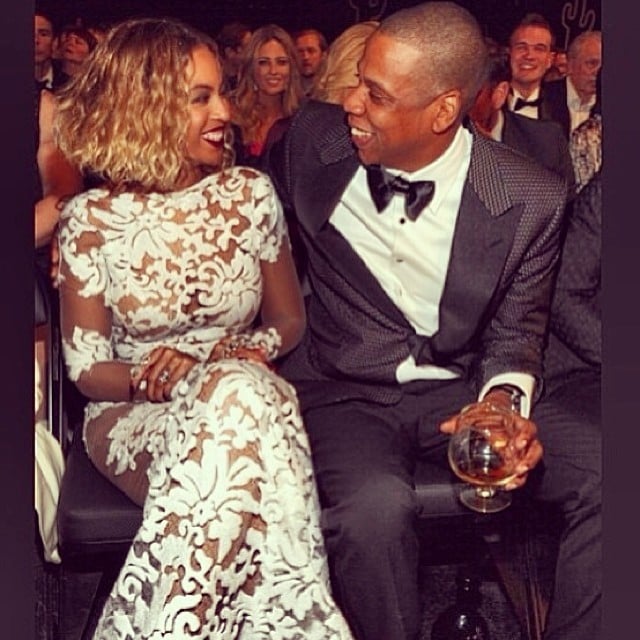 And the entire world melts.
Source: Instagram user beyonce [17]
She's not afraid to do this in a bikini.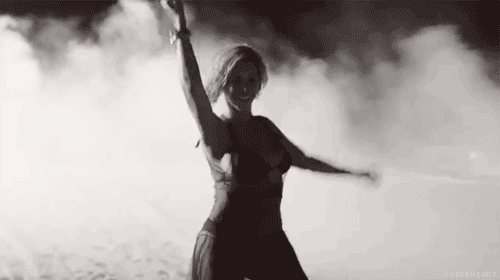 Is there some sort of award we can give her for this?
She squashes the dumb rumors.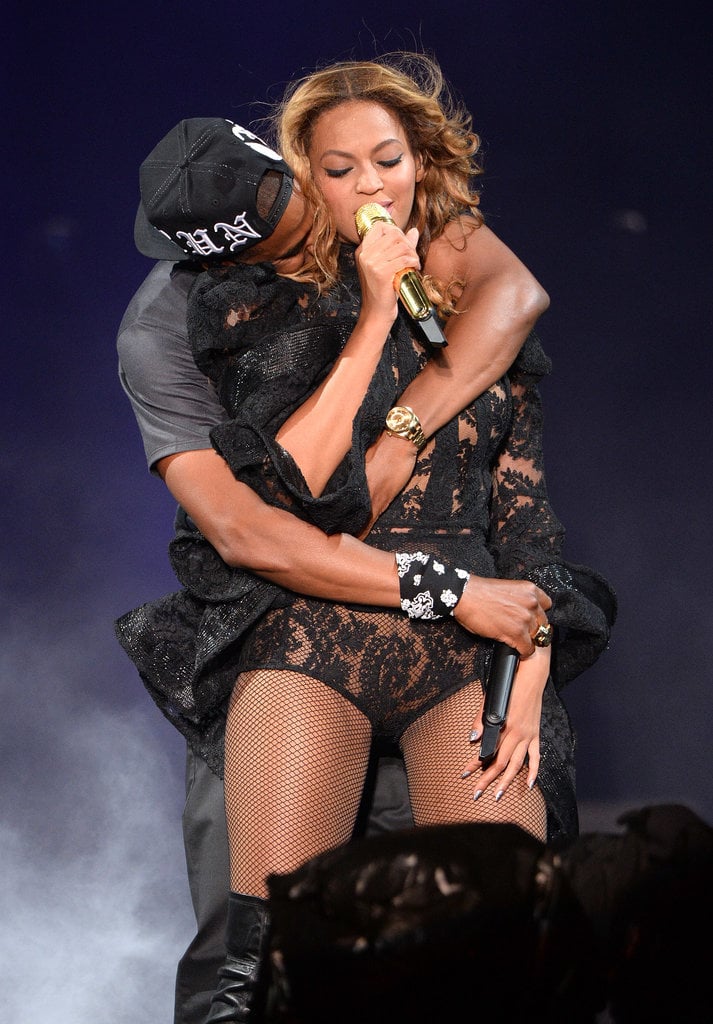 If this doesn't give you faith in their love, this will [18].