How Chelsea Clinton Met Fiance Marc Mezvinsky
The Benefits of Being Friends First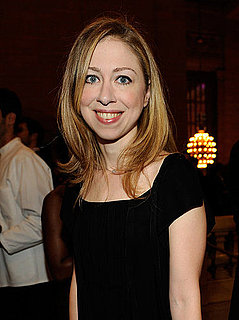 When Chelsea Clinton marries fiancé Marc Mezvinsky on July 31, they'll have known each other for 14 years.
The couple met at a retreat for young Democrats when she was 16 and he was 18, and their paths crossed again at Stanford, where they both majored in history. But it wasn't until after college, in 2005, that things took a romantic turn.
Knowing and liking each other, before trying to sleep together, can go a long way. Almost anyone can play the part for six months or so, but having any kind of history will make you less likely to be blindsided by money problems, a destructive temper, or a wife in Toronto.
It's like making an informed purchase. The more you know about each other, the more sure you are. And that's always better.