How to Choose Bridesmaids
Do You Know Your Wedding Party Already?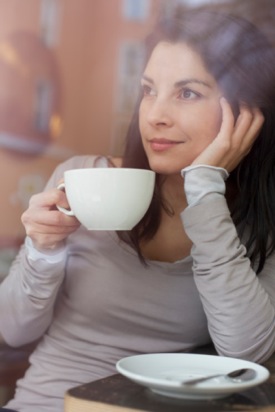 Daydreaming about your big day does not require a fiancé. Many of us have imagined how we would plan our theoretical weddings, and once we start going to the weddings of our friends and family, it's hard not to prematurely decide what we'd like, and what we wouldn't like, at our own.
While many of these fantasy details might change depending on the circumstances of the actual wedding, as a bride you'll probably have control over your wedding party. So I want to know: if you're not married or engaged, do you already have your bridesmaids and maid of honor in mind? For those of you who are already married, did you know who you would ask before you got engaged?