How to Choose an Online Dating Site
How Do You Choose an Online Dating Site?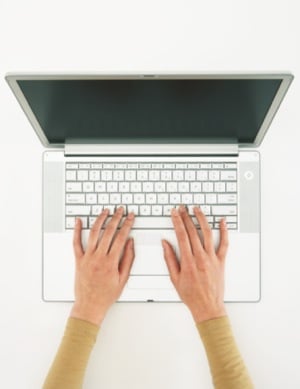 A friend recently vented to me about her bad luck on an online dating site. After a friend raved about her experience, she decided to fork over the money for the membership. A few weeks passed and she failed to find anyone remotely compatible. She discovered that in the city where her friend lives the site was filled with activity and eligible men, but in her city, the pickings were slim. She'd have to find a better option.
One woman's online dating gold mine can be another's graveyard. It all depends on where she lives and what she's looking for. While I doubt few of us are signing up on a BeautifulPeople.com with shallow intentions, people on different sites do come with varying motivations. Some sites are known to have more marriage-minded members, while others will hook you up with people of a similar religious background. When it comes to online dating, how do you decide which dating site is your perfect match?