How Cigarette Companies Market to Women
How Tobacco Companies Get Women to Light Up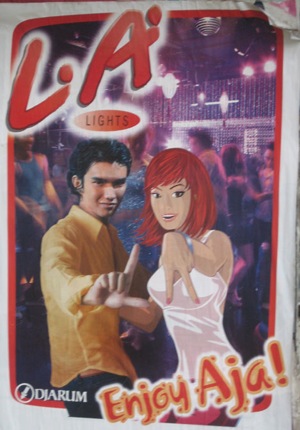 Could a bright and colorful package convince you to put your health at risk and smoke cigarettes? Tobacco companies sure hope so, as they shift their strategy to focus on young women in developing countries. Men make up 80 percent of the world's 1 billion smokers, so now it's time to move on to the ladies.
In addition to "feminine" packaging and flavored cigarettes, big tobacco uses themes like independence, sex appeal, slimness, and beauty in their marketing campaigns. That's quite ironic, considering smoking destroys your teeth, hair, nails, and skin, not to mention the fact that a killer addiction is the antithesis of independence.
The anticigarette camp also hopes packaging influences a person's decision to (not) smoke. In Europe, for example, packs of cigarettes are plastered with messages that say things like "smoking kills." And the UK has gone as far to show graphic images, including the corpse of a lung cancer victim, on all tobacco products. Unfortunately, in developing countries, tobacco is king of the persuasive packaging.