How Do You Celebrate Your Anniversary?
Despite cheating rumors, it's Ashton Kutcher and Demi Moore's fifth wedding anniversary today. The couple's been presenting a united front, so we're going to assume they're celebrating the day away.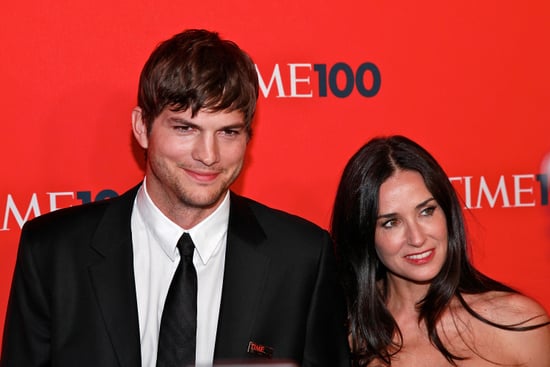 They may be able to afford a big to-do, but that doesn't mean our anniversaries can't be just as special. Whether it's a big night out or a romantic one inside, how do you celebrate your anniversary?